Madison Bookkeeping & Consulting Firm
Affordable small business accounting services
The Giersch Group is a bookkeeping and management consulting firm with offices in Madison Wisconsin, providing flexible support to small and medium sized businesses in Madison, Middleton, Fitchburg, Cottage Grove, McFarland, Verona, Waunakee, Sun Prairie, Maple Bluff and the surrounding communities.
Book a free 30-minute consultation and we'll review the financial state of your business in plain English and design a time and cost-effective approach to achieving your goals.
Madison office location:
5610 Medical Circle
Madison, WI 53719
Business hours: Monday-Friday 7am - 7pm, Saturday 9am-noon.
Accounting Services in Madison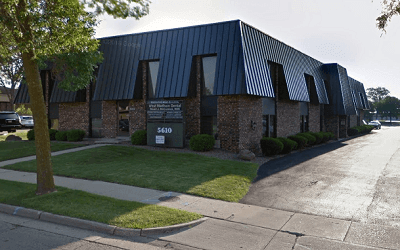 Our bookkeeping & consulting firm in Madison is easy to find.
Giersch Group professionals support small business owners in producing, reviewing and managing their books so they can know the financial reality at all times and understand how to use financial data to grow their business.
We have experience working closely with a wide range of businesses including including family businesses and nonprofit organizations. Our bookkeeping rates and services are tailored to fit your needs and budget.
Management Consulting in Madison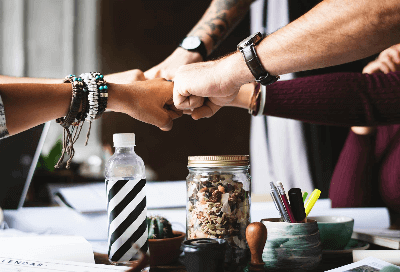 Partner with the Giersch Group for affordable accounting services targeting financial results.
Giersch Group consulting services make professional management & financial strategy consulting affordable and appropriate for small and medium sized businesses.
It's YOUR money. Our proven business consulting services will help you gain clarity and financial peace of mind through strategic and cost-effective solutions.
Bookkeeping & Consulting Services with Heart
Being passionate about small and medium sized business support is not just what we do—it's everything we do. Many professionals at the Giersch Group come from families of entrepreneurs and have first-hand experience with family-run businesses.
We fight for our heroes, the little guys, because there are too many small business owners whose day-to-day business operations are all stress and no reward. Our unique approach and heart-filled operating strategy add up to the best value in Madison bookkeeping and consulting.