Milwaukee's best bookkeeping services for small business
Maximize your profits & potential with impeccable accounting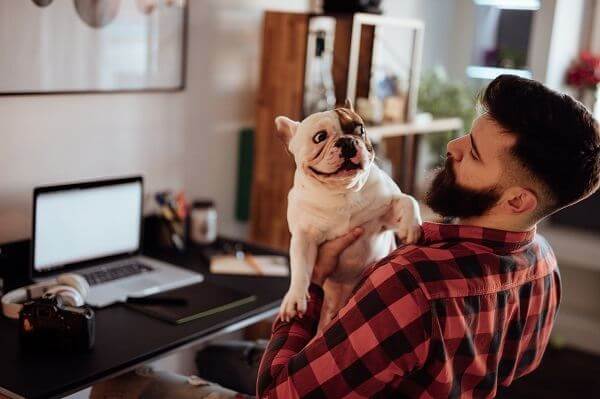 Our bookkeeping services give you peace of mind & more time for your business (and the ones you love).
Proper bookkeeping and accounting are vitally important for small and family-run businesses. Failure to maintain accurate accounting records can have serious financial and legal consequences, inhibit growth and even cause a business to fold.
Our professional bookkeeping service gives you CPA-ready books, regular reporting and online accounting support at an affordable price. You'll have more time to spend running your business and learn how to make strategic decisions based on financial data.
The Giersch Group has convenient locations in Milwaukee, Madison and Brookfield. Book a free, no-obligation consultation with us today to learn how our bookkeeping services can benefit your bottom line. Bring in your balance sheet for a free analysis, or just come with a list of questions.
We'll sit down for 30 minutes, pressure-free, so you can learn about our process and decide if our approach is right for you.
Bookkeeping Review
"Having the Giersch Group on our team is like having a personal trainer. They help you surpass your personal best and take the risks needed to make it to the next level. With all we have invested in our business, we wouldn't have it any other way!"
--Pam Foti and Jenny Wagner, Vesta Senior Network
Accounting software setup & training
For convenience and efficiency, we urge all our clients to migrate to QuickBooks™ online or a similar cloud-based solution. The Giersch Group can facilitate this transfer and train the client in the viewing of reports from the online software. We'll help you understand how to use your financial statements to make decisions for the good of your business. QuickBooks™ setup can be done as a standalone service, or we can take over your bookkeeping entirely depending on the level of support you need.
New to online accounting software? We can help you choose the right version and teach you how to use it.
Not sure if you've been doing it right? We can clean up your books and review them periodically for accuracy.
It's YOUR money--you tell us how much help you need and we'll simplify your accounting procedures.
Bookkeeping reporting packages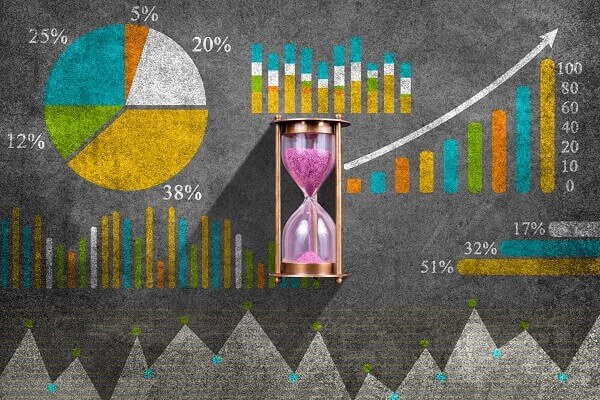 Want to see a sample of our reporting package? We're happy to walk you through one.
The primary function of our bookkeeping service is to provide a monthly, quarterly and annual reporting package in full accrual accounting:
Beginning balance sheet for the period
Ending balance sheet for the period
Income statement for the period v. budget and/or previous period
YTD income statement v. budget and/or previous period
Cash flow statement for the period
Company dashboard of basic financial ratios
We don't just deliver a monthly financial report and leave you to figure it out - we explain how to use your numbers to grow your business and make more money.
We work with small business owners all the time. They can afford our services and so you can you. Call or send us a message online to schedule a free consultation today.
The benefits of our unique approach to bookkeeping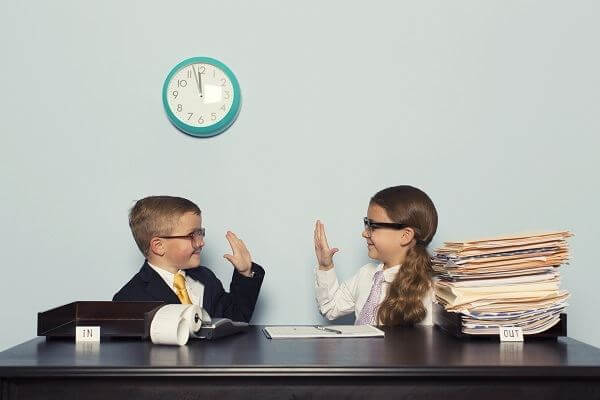 Our approach to bookkeeping leverages the power of teamwork for your benefit.
Keeping financial records for a business is a complex process involving many steps. In larger companies, these steps are separated into different roles, and even at times different departments.
The benefit of the Giersch Group is that you get a team approach to your financial systems needs for a very reasonable price. We approach each client with the following team:
Controller: Every client is assigned a controller who acts as your own personal account manager. He or she will work with you to make sure your financials are done correctly and your monthly report focuses on the areas of greatest concern to you. It is the job of the controller to oversee the Giersch Group bookkeepers and consult with a Giersch Group CFO as needed to solve more complex, strategic issues.

Bookkeepers: We work with local universities to employ finance and accounting majors to take care of client data entry. Our interns are put through a rigorous application process including a test with questions from the Certified Professional Bookkeeper exam. Our bookkeepers work under the supervision of our controllers and CFOs.

CFO: Giersch Group CFOs have decades of experience in small business financial systems and reporting. They are able to step in as necessary to handle thorny withholding tax issues and complicated payroll and insurance questions, as well as to give strategic business advice as needed.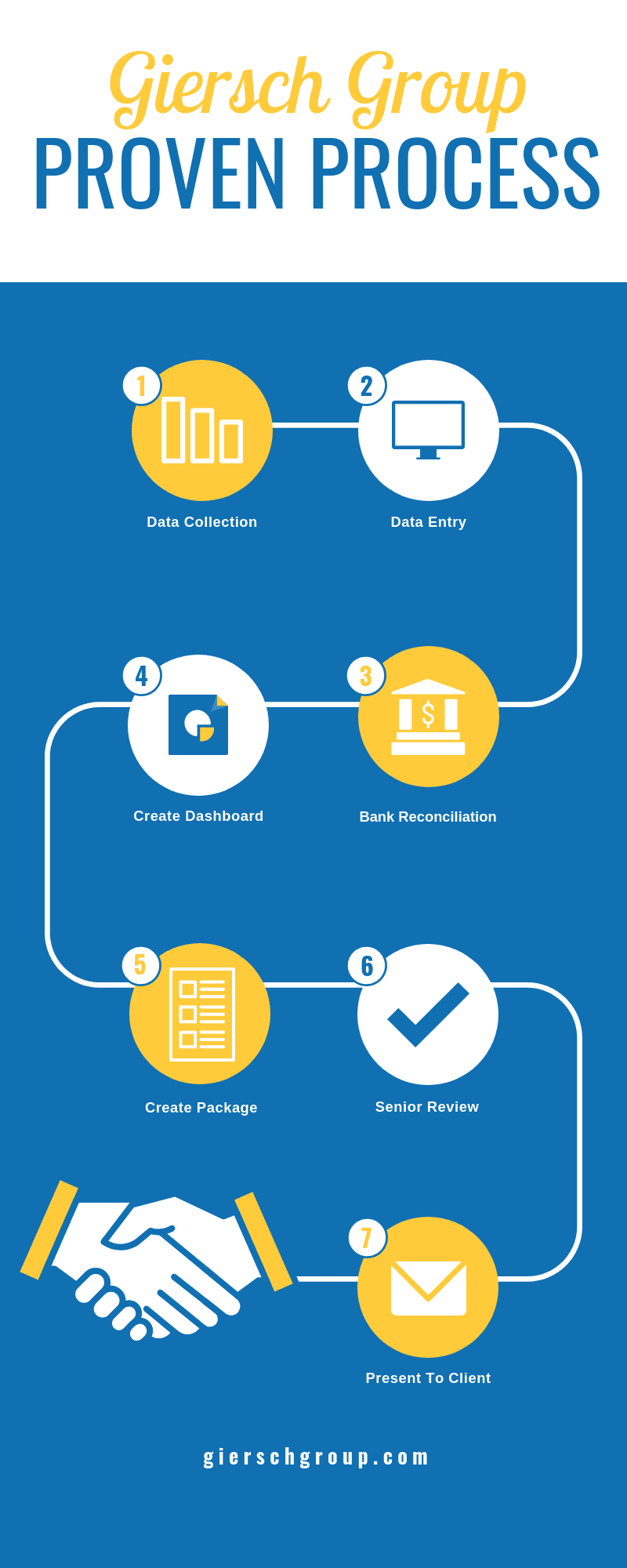 Additional services include:
Payroll (& Employer Withholding Tax Filing)
Check Writing (A/P) & Collections Calls (A/R)
Budgeting
Financial modeling
Audit Support
Company Value Analysis
Basic HR Management Services
Creating or Refreshing Employee Handbook
Creating Org Chart
Writing Job Descriptions
Professional Development Plans
Employee Review Templates
Affordable accounting services for small businesses in many industries
Industries & organizations we support
We support small businesses in many industries including:
The Giersch Group has experience helping a wide variety of businesses throughout the Milwaukee and Madison metro areas. No matter what type of business or organization you're running, we will cater our bookkeeping & consulting services to your needs.
Whether you consider your organization to be a small business, medium-sized business or charitable organization our services will help you. Every type of business deserves and benefits from professional bookkeeping support.
Our experience working with clients in many different industries helps us develop custom services for your business and budget. Book your free consultation today to learn how we can help you.
Service area for our bookkeeping services
Our outsourced accounting & virtual CFO services are available anywhere in or outside of Wisconsin.
From our offices in Milwaukee, Madison and Brookfield we primarily serve businesses located in and around Milwaukee, Dane, Ozaukee, Washington and Waukesha counties.
Milwaukee County bookkeepers serving: Downtown Milwaukee, Shorewood, Whitefish Bay, Glendale, Fox Point, River Hills, Brown Deer, Granville, Butler, Wauwatosa, West Allis, Greenfield, Hales Corners, Greendale, Franklin, Oak Creek, South Milwaukee, Cudahy, St. Francis & everywhere in between.
Dane County bookkeepers serving: Madison, Middleton, Waunakee, Windsor, Sun Prairie, Cottage Grove, McFarland, Fitchburg, Verona, Riley, Pine Bluff, Cross Plains, Springfield Corners, Black Earth, Mazomanie, Mt. Horeb, Belleville, Rutland, Stoughton, Kengosa, Deerfield, Monona & everywhere in between.
Ozaukee County bookkeepers serving: Mequon, Thiensville, Cedarburg, Lakefield, Grafton, Saukville, Port Washington, Knellsville, Newburg, Waubeka, Fredonia, Holy Cross, Belgium, Dacada & everywhere in between.
Waukesha County bookkeepers serving: Waukesha, Brookfield, New Berlin, Muskego, Big Bend, Vernon, Mukwonago, Jericho, Eagle, North Prairie, Saylesville, Genesee Depot, Ottawa, Wales, Dousman, Delafield, Oconomowoc, Monterey, Nashotah, Hartland, Merton, Town of Lisbon, Sussex, Lannon, Menomonee Falls, Butler, Pewaukee & everywhere in between.
Washington County bookkeepers serving: Germantown, Hubertus, Richfield, Thompson, Ackerville, Hartford, Kirchhayn, Jackson, Cedar Creek, Slinger, Cedar Lake, St. Lawrence, Allenton, Addison, St. Anthony, Kohlsville, Wayne, Kewaskum, Boltonville, Fillmore, Cheeseville, Young America, West Bend, Nabob and everywhere in between.
Bookkeeping firm with flexible support services
If your money is important to you, then the bookkeeper should be one of the most important roles on your team. Too often the bookkeeping is another hat given to an already busy employee. Sometimes that person is the owner-operator who is trying to do it all themselves. A good bookkeeper who can present timely, accurate financial package every month, with helpful commentary and discussion is one of the indispensable pieces of building a great business that lasts.
The Giersch Group provides as much or as little bookkeeping support as you need for your small business or nonprofit organization. We also offer business management consulting, family business succession planning and professional fundraising services.
Contact us today for a free, no-obligation consultation to learn how our bookkeeping and reporting services can benefit your bottom line.