Business Review Services
Effective business analysis with a focus on financial results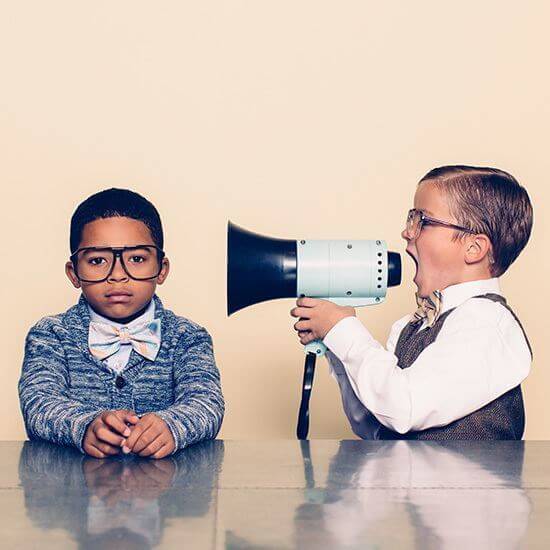 Entrepreneurs and small business owners can benefit from our comprehensive business review, which is designed to provide feedback and recommendations on the business model, market positioning, cash flow management and operating structure of your business.
The Giersch Group business review offers:
Detailed financial analysis
Management SWOT analysis
Reflection on past, analysis of present and consideration of the future
Strategic recommendations and next steps
Our business review is an effective diagnostic tool to determine the current health of your business and sets the context for any consulting services.

To assist with implementation we also offer monthly board service meetings, in which we walk alongside you as you implement the strategies and systems outlined in the business review.


How our business analysis services work
Our associates will meet with you at a scheduled time for two hours to collect the data. The business review is designed to give an efficient review of the current business operations. The underlying assumption of the business review is that business owners know their products and services well. Therefore, other key aspects and disciplines of business operations are reviewed to identify strengths, weaknesses, and threats to the business as it is currently operating.
The business review report produced following this meeting will include:
Data analysis in the areas of company management, human resources, financials, strategy, financial systems and legal compliance
SWOT analysis chart with narrative commentary on key areas
Recommendation for service offering mix, pricing of services, market positioning, client acquisition and retention, operating structures and a strategic business plan
Recommendations for addressing the findings
Preparing for a business review meeting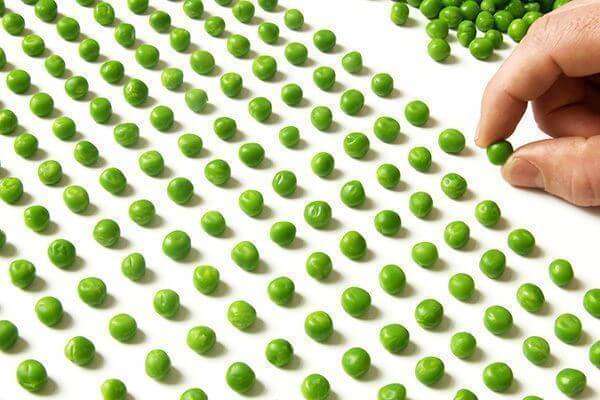 While we recognize that the following materials may or may not be available for your company, it would be helpful for the purposes of our engagement to receive any of the following information that is available prior to our meeting:
Company organizational materials (organizational chart, position descriptions)
Marketing materials (brochures, flyers, web analytics, etc.)
Budget and financial model (if available)
Strategic planning documents
Existing investor materials and presentations
Within 30 days we will meet with you to present the findings in our business report format.
What does the business review accomplish?
Measures the effectiveness of the business against objective standards and business best practices
Provides a detailed analysis of strengths, weaknesses, opportunities and threats (SWOT)
Provides actionable recommendations to address the findings
Demonstrates the owner/management's perspective of the business, understanding of current operations and knowledge of best practices
Provides the owner/management with key data points to share with other management and staff
Affordable business analysis services for Milwaukee entrepreneurs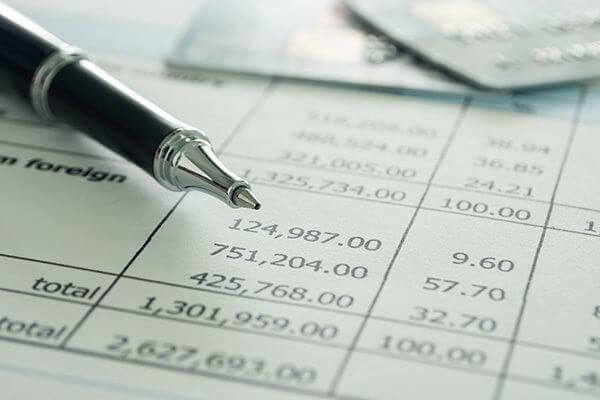 Our experienced business consultants will analyze your business health and processes and work with you to plan and develop successful strategies based on:
External review of strategy (mission statement, business plan, business forecast)
Products and services (trend analysis and product mix analysis)
Marketing (review of marketing strategy and marketing spend)
Customers (acquisition/retention strategies and value drivers)
Legal compliance (registration documentation and risk management concepts)
Internal review of management and organization (organizational chart, use & function of a board)
Employees (HR practices, people development & training)
Financial (trend analysis and key ratio analysis)
Financial systems (cash flow management, separation, bookkeeping and accounting mechanics)
Technology (hardware network and software applications)
How much does a business review cost?
Giersch Group Business Reviews can range from $2,500 to $8,000 depending upon the size, complexity and purpose of the review.
Get a free consultation with our business analysis consultants
No matter how close or how far you are from your business goals today, our business strategy consulting services will take you farther, faster. The Giersch Group professional business consultants help small business owners refine and advance their business practices for greater profit and less stress.