Yoga Studio Bookkeeping Services
Bookkeeping for yoga studios in Milwaukee & Madison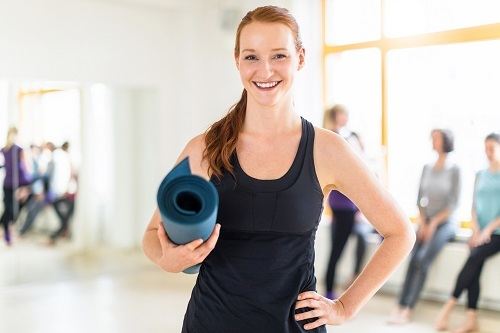 We provide expert bookkeeping services for yoga studios & self-employed yoga teachers.
The Giersch Group specializes in bookkeeping services for yoga studios, self-employed yoga teachers and other entrepreneurs.
With flexible services and affordable rates, we lift the burden of day-to-day accounting and financial analysis from your shoulders so you can focus on your classes and students.
Get a free, no-pressure consultation at our offices in Milwaukee, Brookfield, or Madison, Wisconsin.
Bring your questions or bring along your balance sheet for a complimentary analysis.
Accounting Services for Yoga Studios
When you partner with the Giersch Group we can provide:
Cloud-based accounting software (we recommend QuickBooks Online but can work with any program) for easy access to your financial data anytime, anywhere. We can help you start from scratch or clean up your existing books.
Regular financial reporting & CPA-ready books take the stress out of tax time – we can even provide support if your business faces an audit.
Payroll services & employer tax withholding. We can administer payroll or work with your outsourced payroll service. We can also track 1099 contractor payments or help you decide whether your employees should be classified as full-time or independent contractors.
Benefits for Established Yoga Studios
For yoga studio owners looking to grow their business or increase profitability, the Giersch Group business review and management consulting services provide practical strategies targeting financial results.
Benefits for New Yoga Teachers
Launch your new yoga studio with perfect form. Our startup consulting services can help you write a business plan, build your brand, and understand how to use your financial data to make good decisions right from the start.
Yoga Studio Bookkeeping in Wisconsin & Online
Thanks to online accounting, our yoga studio bookkeeping services are available anywhere. We primarily serve yoga teachers located in and around Milwaukee, Brookfield, and Madison where we work. You can get a free consultation at one of our offices or over the phone, it's up to you.
We'll help you create and maintain a healthy relationship with your numbers so you can spend more time doing what you love (while making more money doing it).