Nonprofit Bookkeeping & Accounting Firm
Affordable Outsourced Accounting Services for Nonprofit Organizations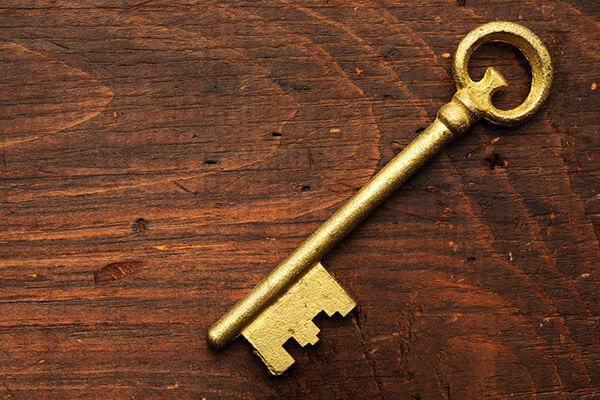 The key to a sustainable nonprofit is accurate financial data & planning.
The Giersch Group's bookkeeping services for nonprofit organizations provide timely, accurate financial statements you can use to better run your organization. Nonprofits deserve and benefit from professional bookkeeping support just as much as small and family-run businesses.
While we draw many of our clients from southeast Wisconsin where we have offices, our bookkeeping services are 100% virtual and available to nonprofits nationwide.
No matter how simple or complex your accounting needs may be, our professionals have the required experience to help your organization increase its effectiveness through professional bookkeeping support.
The difference between other bookkeeping services and the Giersch Group is simple: we don't just supply you with financials, we teach you how to understand and use them in order to make better decisions.
Outsourced Bookkeeping Rates
The Giersch Group offers unmatched value to nonprofit organizations. With our unique approach, you're not just getting a bookkeeper or accountant, you'll be supported by a team of professionals.
Learn more about the average cost of bookkeeping services and why our system works better for nonprofits and small enterprises.
Nonprofit Bookkeeping Software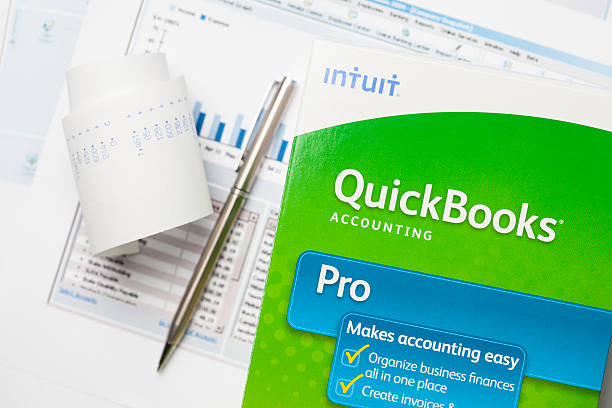 For efficiency and convenience, we urge all our clients to use QuickBooks™ online or a similar cloud-based solution. We can facilitate the data migration and train you in viewing reports using online accounting software.
The Giersch Group is a certified QuickBooks Online ProAdvisor offering:
Accounting software setup
Comprehensive training
Ongoing guidance & support
We're here to answer your questions and help you troubleshoot if issues arise. If needed we can review and clean up your books periodically to ensure accuracy.
We also offer payroll services for nonprofits and specialized bookkeeping services for churches & charitable organizations, schools, soup kitchens, rehabilitation centers and other types of service organizations.
How Our Bookkeeping Service Works for Nonprofits
The primary function of our bookkeeping services is to provide a monthly, quarterly, and annual reporting package in full accrual accounting.
Our standard bookkeeping reporting package includes:
Beginning balance sheet for the period
Ending balance sheet for the period
Income statement for the period v. budget and/or previous period
YTD income statement v. budget and/or previous period
Cash flow statement for the period
Organization dashboard of basic financial ratios
In order to complete the standard bookkeeping package in a timely fashion, we require read-only access to bank, credit card, and other online accounts. To ensure accuracy we work with each client to streamline the chart of accounts and accurately code transactions.
Professional Services Benefiting Nonprofit Organizations
We can also help nonprofits with board development as a standalone service. The Giersch Group's management consulting for nonprofits essentially serves as executive director training classes.
We also offer nonprofit back-office services including payroll, org charts, job descriptions, employee review templates, and other basic HR services.
Certain clients may qualify for our professional fundraising and grant writing services.