Nonprofit Consulting Services
Strategic planning for nonprofit organizations in Milwaukee, Madison & Brookfield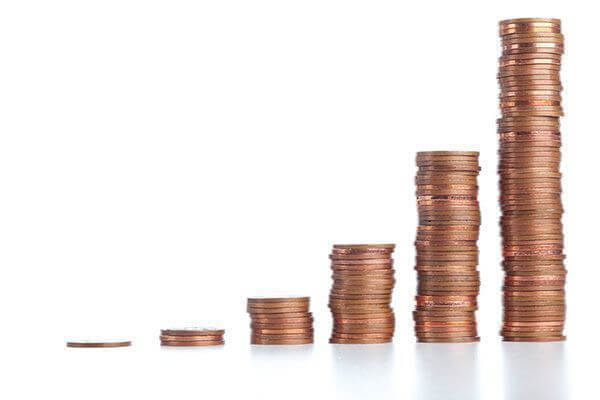 Reach more donors & raise more funds with effective nonprofit consulting.
Giersch Group consultants provide nonprofits with core organizational management guidance and leadership development through our general executive counsel service.
General executive counsel is similar to our general fundraising counsel services but broadens the focus from strictly fundraising to include other management issues faced by nonprofit executive directors. Strategic management consulting from the Giersch Group helps nonprofit organizations gain clarity, identify problems and establish goals important to your mission. Book a free 30-minute consultation today to learn more about our affordably-priced nonprofit consulting services.
Many executive directors are new career people who have never run a nonprofit. GEC services can serve as executive director training classes and complement our bookkeeping service for nonprofits.
While there are a few executive director training options, the Giersch Group general executive counsel has the benefit of:
Working with you in your own office
Discussing your own issues
Moving the organization forward
Growing your ability to run a nonprofit
Nonprofit Consulting Review
"Peter and his team have been instrumental in helping Serenity Inns make the leap from a small grassroots organization to a powerful force for good in the inner city of Milwaukee. Specifically, the way they handled our board and strategic direction made all the difference in helping our organization reach the next level."
--Dave Romoser
Chair, Serenity Inns Board of Directors
Highlights of Giersch Group Nonprofit Management Consulting
General executive counsel is a monthly management discussion & analysis between the Giersch Group, the executive director of the organization, and sometimes key staff. This service aims to keep operations and fundraising in line with mission and program, bringing a long-term outlook to day-to-day operations.
This monthly meeting targets the issues that limit the growth potential and success of the organization. Meetings generally take 1-2 hours, scheduled for a recurring time and location. Your Giersch Group consultant will record minutes and present action items.
Nonprofit Consulting Fees
Management consulting fees are based on the size of the organization, complexity of the cause, and necessary work between meetings.
The Giersch Group is passionate about helping nonprofit organizations succeed. We work with local nonprofit managers all the time. They can afford our consulting services and so you can you.
Start today with a free consultation. We'll get to know you and your organization and establish affordable rates for consulting services tailored to fit your needs.
Sample Agenda of a General Executive Counsel Meeting
A typical meeting with your Giersch Group consultants may include a strategy for developing a board of directors, quarterly financial review, budgeting, and strategic planning, cash flow analysis, foundations & grant writing, and fundraising through major donor cultivation and individual donations.
Each month the Giersch Group will provide a short white paper on a topic essential to running your organization. We will review the topic and discuss its application in meetings. Monthly topics include themes such as your organization's mission and vision, tax and legal matters, human resources, and so on.
Management Consulting Firm for Nonprofit Organizations
Strategic planning and management consulting from the Giersch Group will help your nonprofit organization gain clarity, identify problems and establish goals important to your mission. We're proud to support the nonprofit sector in the greater Milwaukee area and neighboring cities from our locations in the lower east side and Brookfield, Wisconsin. Let us use our experience and technical expertise in management services to help your nonprofit organization surpass sustainability and thrive.