Strategic Planning Services for Nonprofits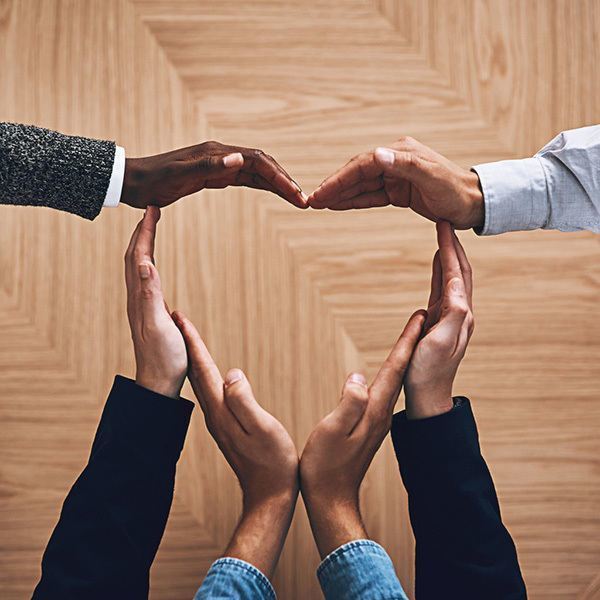 The Giersch Group's nonprofit services encompass everything needed for effective management of a nonprofit organization, including budgeting and financial strategies for sustainable growth. Like our small business consulting, these services are focused on helping the leader of the enterprise move the organization forward to greater growth and impact.
With all new clients, our first priority is evaluating the bookkeeping. Our bookkeeping services for nonprofits produce timely, accurate financial statements from which to run the organization. Accrual accounting is the proper way to do your books, and nonprofits deserve and benefit from professional bookkeeping support as much as small businesses.
The second most important resource for a nonprofit is a strong board of directors with functioning committees. We have services to address both of these issues, including nonprofit management consulting, nonprofit board recruitment, grant writing and fundraising services.
Certain clients may qualify for our professional fundraising services, which we approach with our proven fundraising development plan.
The MIDBI calendar is an efficient and effective way to cover all of the functional areas of nonprofit fundraising:
Major donor cultivation
Institutional fundraising (grant writing)
Donor database management
Board of director involvement
Individual gifts (events and mailings)
Using our MIDBI approach, we help nonprofits create long term, effective development departments able to find the resources needed to carry out the mission.
Financial literacy & planning services for nonprofits
The Giersch Group offers a wide variety of consulting, planning and fundraising services for nonprofits in Wisconsin and beyond. Our nonprofit clients include secular, faith-based and human services organizations. We have office locations in
And we draw many of our clients from southeast Wisconsin. However, our services are 100% virtual and available to nonprofits nationwide.
Read testimonials from nonprofits we've worked with or call us for more information.