Mergers & Acquisitions Consulting
M&A Consulting & Advisory Services in Milwaukee, Brookfield & Madison, WI
We help Wisconsin business owners navigate the M&A process with both buy-side and sell-side services. Our M&A consultants have years of experience advising on strategic growth and succession plans.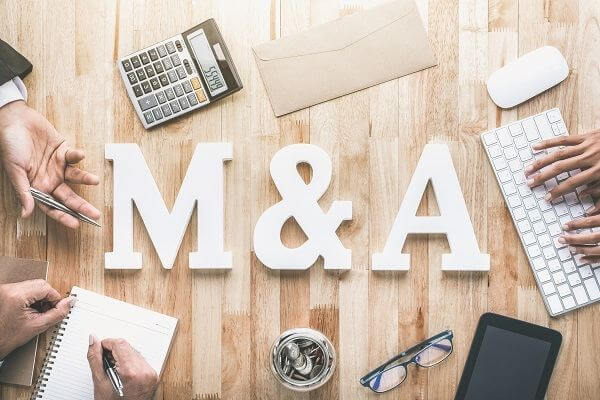 We'll help you create value from your transaction.
We can help you:
Develop targeting criteria
Define your goals for the transaction
Assess acquisition readiness
Conduct diligence processes
Create a post-integration roadmap
Manage organizational changes
Our M&A advisors will help you create a transaction meeting your most important goals. Contact us online or call us in Milwaukee, Brookfield, or Madison for a free 30-minute consultation to learn more.
Additional insights:
M&A case studies
Caitlin Carmody Stables
Caitlin came to the Giersch Group with a desire to have better financial statements and to better understand them. Additionally, CCS is a partnership and Caitlin was looking for help with the Giersch Group's M&A services to begin planning a restructure of the partnership.
Jim Wirtz's Woodworks
During the recession, most contractors and subcontractors in the building and remodeling industry suffered cash flow issues, and Wirtz was no exception. Although they were able to climb out of the recession, a long list of vendor bills threatened the business's viability. Find out how help from the Giersh Group resolved the issue and structured the sale of the business to a large competitor.