Mergers & Acquisitions Consulting
We help business owners navigate the M&A process with both buy-side and sell-side services. Our M&A consultants have years of experience advising on strategic growth and succession plans.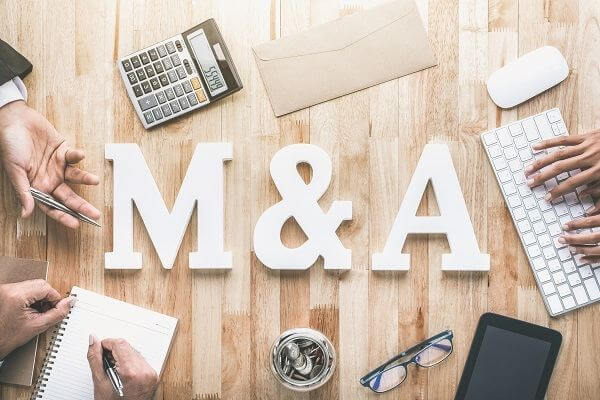 We'll help you create value from your transaction.
We can help you:
Develop targeting criteria
Define your goals for the transaction
Assess acquisition readiness
Conduct diligence processes
Create a post-integration roadmap
Manage organizational changes
M&A advisory services in Nationwide
Our M&A advisors will help you create a transaction meeting your most important goals. Contact us online or call us in Milwaukee, Brookfield, or Madison for a free 30-minute consultation to learn more. While many of our clients are in Wisconsin, our services are 100% virtual and available to businesses nationwide.
Additional insights:
Purchase accounting
Giersch Group has worked with companies acquiring other companies and also companies being acquired. It is important to get your financial affairs in order ahead of time to prevent any legal consequences. Give us a call if you have any questions about your business accounting and we can help guide you along.
When to sell your company?
If you are concerned about the future of your company, taxes, or just do not enjoy your business anymore, it may be time for you to consider selling your company. The financially logical time for you to sell is when someone else is more willing to take the risk on your business investment than you are. If you aren't willing to take risks to turn your 1 million investment into 10 million, but some eager entrepreneur is, then maybe it is time to sell. Before you take any more steps, check in with your Wisconsin accountants at Giersch Group and we will make sure you get the most for your money.
M&A case studies
Caitlin Carmody Stables
Caitlin came to the Giersch Group with a desire to have better financial statements and to better understand them. Additionally, CCS is a partnership and Caitlin was looking for help with the Giersch Group's M&A services to begin planning a restructure of the partnership.
Jim Wirtz's Woodworks
During the recession, most contractors and subcontractors in the building and remodeling industry suffered cash flow issues, and Wirtz was no exception. Although they were able to climb out of the recession, a long list of vendor bills threatened the business's viability. Find out how help from the Giersh Group resolved the issue and structured the sale of the business to a large competitor.