Mergers & Acquisitions Consulting
M&A Consulting & Advisory Services in Milwaukee, Brookfield & Madison, WI
We help Wisconsin business owners navigate the M&A process with both buy-side and sell-side services. Our M&A consultants have years of experience advising on strategic growth and succession plans.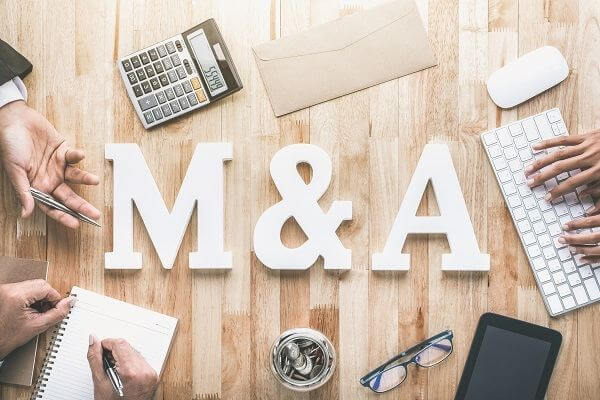 We'll help you create value from your transaction.
We can help you:
Develop targeting criteria
Define your goals for the transaction
Assess acquisition readiness
Conduct diligence processes
Create a post-integration roadmap
Manage organizational changes
Our M&A advisors will help you create a transaction meeting your most important goals. Contact us online or call us in Milwaukee, Brookfield, or Madison for a free 30-minute consultation to learn more.
Additional insights: