Funeral Home Bookkeeping
Accounting Services for Funeral Homes in Milwaukee & Madison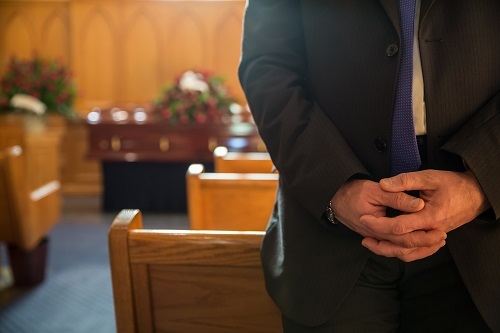 Bookkeeping services allow you to do what you do, serve Wisconsin families.
The Giersch Group provides expert bookkeeping services to funeral homes, cemeteries, small businesses and nonprofit organizations throughout Wisconsin.
We take the burden of day-to-day accounting tasks, tax compliance and payroll off your shoulders so you can focus on supporting the families relying on you to see them through a difficult transition.
Our family-owned bookkeeping and consulting firm is ready to support your funeral industry business with customized services and personal attention focused on improved financial results.
Choose financial peace of mind by partnering with our experienced accounting professionals for as much or as little help as you need. Interim, part-time or fully outsourced bookkeeping services are available.
Bookkeeping Services for Funeral Homes
Careful tax planning can play a significant role in profitability for a funeral home. In addition to our tax compliance services, we offer:
As part of our bookkeeping service, we'll also train you in how to use your financial data to make good business decisions based on the numbers.
Giersch Group management consulting services will create a time and cost-effective approach to achieving your goals, whether it's growing your business or improving internal processes.
Trusted Funeral Home Accounting Services in Wisconsin
The death care industry faces many challenges, including rising operating costs, more competition and increased numbers of people making preneed arrangements.
Working with our highly experienced professionals will not only keep your books CPA ready, but also plan for a sustainable future with data-based financial strategies.
Our online accounting and bookkeeping services are available anywhere, though we primarily serve funeral homes located in and around Milwaukee, Brookfield and Madison where we have offices.