Professional Fundraising for Nonprofit Organizations
Milwaukee Fundraising Company Provides Successful Strategies for Fund Development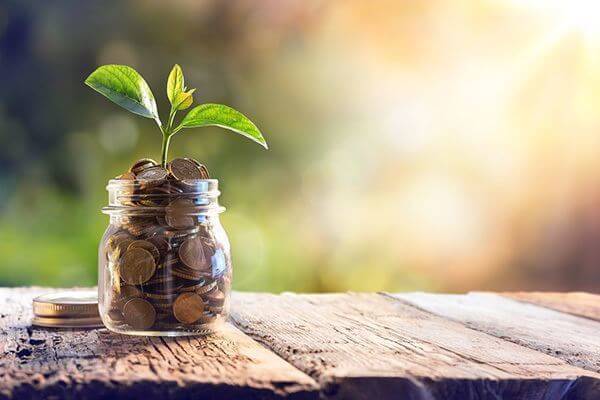 A recent study shows that the fundraising industry is troubled with disappointment and dissatisfaction. Fundraisers and nonprofit executives both seem to reach the same conclusion that the current model is not working.
Lack of strategy and lack of leadership are major issues in nonprofit organizations where fundraising is concerned.
The Giersch Group's general fundraising counsel program provides a successful alternative to nonprofit organizations struggling with fundraising. Our nonprofit services include all the key areas of a nonprofit necessary to support the program.
Outline of General Fundraising Counsel Program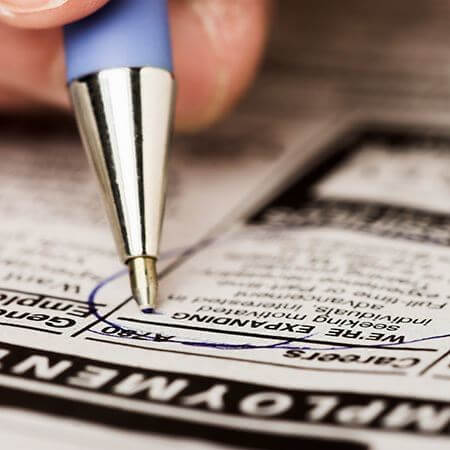 Strategy: Focus on best practices and technical expertise.
Accountability: Set realistic goals and measure progress monthly.
Performance: Build well-trained fundraising talent for the long haul.
Giersch Group's GFC is based on the five pillars of fundraising:
Donor database
Major Donors
Institutions
Individuals
The Foundation of Effective Fundraising Consulting
The five pillars of fundraising consist of the two most important tools for any undertaking – data and leadership—and the three main sources of donations:
Those who give over a certain threshold
Funding institutions such as private foundations, corporate foundations, and government
Those who give small gifts
General Fundraising Counsel will help you create a comprehensive fundraising strategy based on the five pillars of fundraising. Together we will determine which pillars will merit the most attention, and create 3 to 5-year goals and activity plans for each.
Affordable, Accountable Fundraising Services
The Giersch Group's organizational assessment creates a fundraising strategy that allows us to design the ideal fundraising plan for your needs based on the 5 pillars of fundraising.
Our monthly accountability meetings will keep your plan on track and hold staff accountable for progress, while at the same time training them in best practices and technical expertise.
How regular accountability discussions support the fundraising process:
Donor Database = Monthly Activity and YTD Report
Board of Directors = Leadership Utilization Review
Major Donors = Major Donor Assessment
Institutions = The Grant Wheel
Individual = The 12 Month Calendar
The Giersch Group will also fully staff your fundraising efforts based on your budget, needs, and goals.
Our comprehensive, measured approach to success delivers:
Improved fundraising strategy
Increased technical expertise
Setting clear goals and directions for board, executives and staff
Training and measurable increases in skills every month
Accountability every 30 days
Monthly reporting as well as quarterly and annual reports
Reduced turnover in board and staff
Increased clarity for everyone's role
Year one: recoup your investment
At a minimum, year two begins to deliver returns on your investment.
Nonprofit Fundraising Company for Effective Revenue Generation
Help your nonprofit help more people by realizing its full potential. Break the cycle of disappointing campaigns and high turnover. The Giersch Group will provide your organization with a proven, systematic approach to fund development through financial analysis, management consulting, and professional grant writing.
Contact the Giersch Group today for a free consultation on our strategic professional fundraising services.