Giersch Group Locations
While we draw many of our clients from southeast Wisconsin, our services are 100% virtual and available to businesses anywhere in the country.
Bookkeeping services for your industry
To reach your business goals, you need an experienced advisor who understands the nature and particular details of your industry. The Giersch Group provides strategic accounting and consulting services to business owners, nonprofit directors and independent contractors in many different industries:
Milwaukee Small Business Bookkeeping & Accounting Firm
Improve the financial health of your business with CPA-ready books & reporting
The Giersch Group is a family business dedicated to helping other family-run businesses, small enterprises, franchises and nonprofit organizations in Milwaukee and the surrounding areas. For us, bookkeeping isn't just about accrual accounting, taxes and payroll. The Giersch Group provides services to help small business owners produce, review and manage their books so they can know the financial reality at all times.
We fight for our heroes, the little guys, because there are too many small business owners whose day-to-day business operations are all stress and no reward.
Work Hard.
Rest Assured.
Get the data and insights you need to make smart decisions and grow your business. Take the first step by booking your free consultation today, or learn more about:
Check Writing (A/P) and Collections Calls (A/R)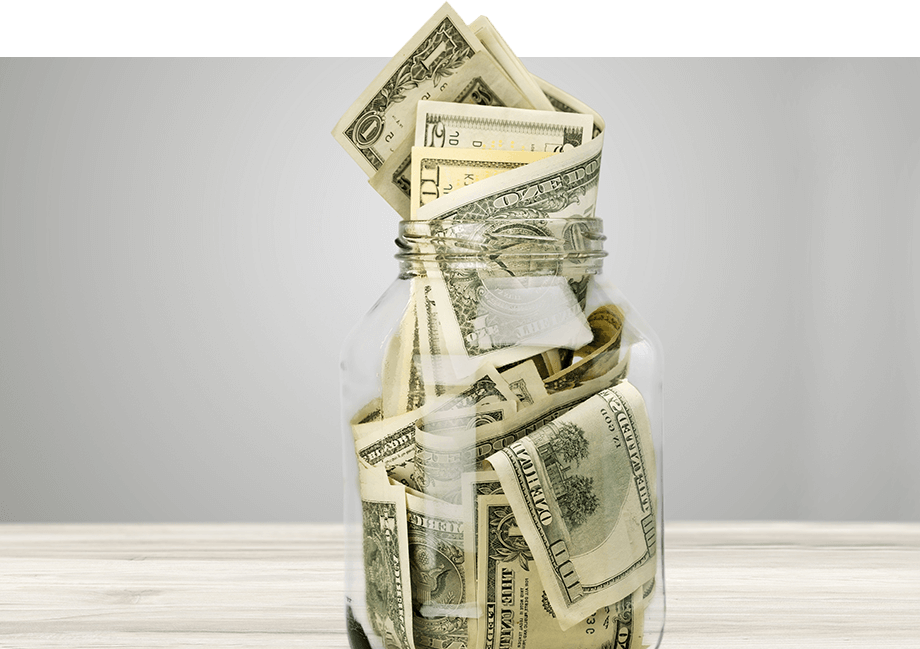 Management consulting
for small business owners
The Giersch Group helps small business owners manage money and other resources to produce greater profits. We start with a comprehensive business analysis to identify your business's strengths, weaknesses, threats and opportunities.
As part of our management consulting service we present information covering financial systems, business strategy, determining optimal cash reserves, internal organization and technology in a clear and straightforward way along with constructive recommendations.
The Giersch Group analyzes the details and the big picture of small business processes. We partner with small business owners to help them understand the financial impact of business decisions while laying a strong foundation for growth.
Consulting, accounting & HR
for startups
The Giersch Group is proud to support the entrepreneurial spirit with affordable professional business services for startups and young businesses.
We get to know you and your business goals and tailor our consulting, bookkeeping, accounting and outsourced CFO services to suit your needs and budget. We've helped many small businesses in the greater Milwaukee area overcome all kinds of challenges. They can afford our help, and so can you.
Opening a franchise, starting a business or expanding your existing business with a new venture or project is never easy. The Giersch Group will help you minimize risk, make the most of your precious time and see a faster return on your investment.
Family-Owned Business
services
The Giersch Group family-run business practice works with multi-generational family companies to provide:
Make your family-run business stronger and more capable with help from The Giersch Group. As a family business, we understand the unique challenges family businesses face and can help you avoid common pitfalls.
Strategic planning for nonprofits
The Giersch Group has developed a comprehensive yet efficient approach to core organizational management, based on accurate financial statements and realistic expectations. We use strategic planning, nonprofit management consulting, accountability and training to help nonprofits and religious organizations create long-term development departments capable of acquiring the resources needed to fulfill the organization's mission statement.
We also provide professional fundraising for nonprofit organizations and grant writing services. Book a free consultation with the Giersch Group in Milwaukee, Madison or Brookfield to learn more.
Serving the people who serve Milwaukee
Our bookkeeping, consulting and nonprofit services define the relationships we have with our clients. Mutual trust and respect sustain them. The Giersch Group is proud to serve Wisconsin small businesses and nonprofit organizations in Milwaukee, Waukesha, Washington and Ozaukee Counties from our Lower East Side and Brookfield bookkeeping firms. While we draw many of our clients from southeast Wisconsin, our services are 100% virtual and available to businesses anywhere in the country.
The Giersch Group is sensitive to the issues nonprofits and small businesses face. Whether you need help addressing a financial shortfall, transitioning your family business to the next generation or filling the role of CFO, controller or bookkeeper on a short- or long-term basis, we can help. Find more information in our bookkeeping and accounting FAQs and online accounting resources.