Nationwide Bookkeeping Service for Dry Cleaners & Laundromats
Giersch Group provides bookkeeping and accounting services for dry cleaners & laundromats in Milwaukee, Madison, Brookfield, and nationwide. Our CPAs will handle your bookkeeping from start to finish or train you in QuickBooks™ so you can do it yourself. We'll also provide you with cost-effective business consulting to help take your laundromat or dry cleaning service to the next level.
Virtual dry cleaner accounting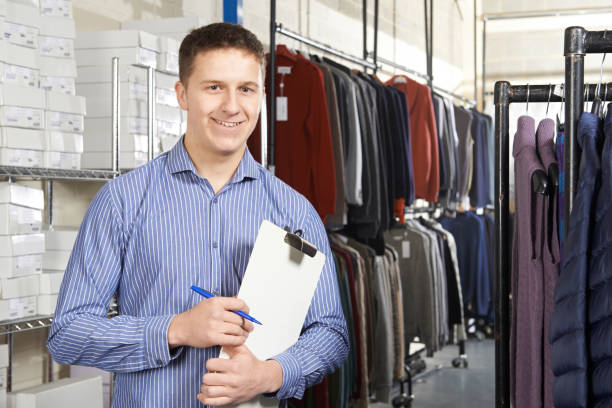 Manage expenses, get paid faster & make informed decisions with Giersch Group virtual bookkeeping.
While we draw many of our clients from southeast Wisconsin, our services are 100% virtual and available nationwide. We'll make sure that you're tax compliant, help you budget, and provide you with monthly reporting so you can track your progress.
Failure to maintain accurate accounting records can cause:
An audit from the IRS
Financial and legal consequences
Lack of business growth
Companies to go out of business
At Giersch, we understand you work hard and don't necessarily have the time to deal with the accounting side of your business. Don't lose your business due to a simple accounting mistake. Leave your bookkeeping and accounting to the experts at Giersch.
Dry cleaner accounting & tax compliance
When you work with Giersch, you're not just buying another accounting service. You're buying the peace of mind that your financials will always be accurate, complete, and ready for every tax filing deadline. Our CPAs will help you with:
Small business monthly financial reporting package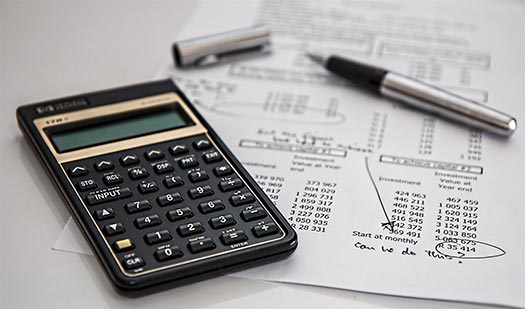 Get all of your accounting information in one, easy-to-digest package each month. We take the best practices used by the biggest accounting firms and tailor them to small and mid-sized businesses. Our reporting includes:
Beginning balance sheet for the period
Ending balance sheet for the period
Income statement for the period v. budget and/or previous period
YTD income statement v. budget and/or previous period
Cash flow statement for the period
Company dashboard of basic financial ratios
We won't just throw these numbers at you and move on to a different client. Our CPAs take the time to explain all these metrics and suggest ways to use these numbers to grow your business and improve your bottom line.
Laundromat accounting software: Quickbooks
QuickBooks™ is the most popular accounting software on the planet, holding about 85% of the retail market. Giersch knows how to get the most out of Quickbooks™ and can help you with: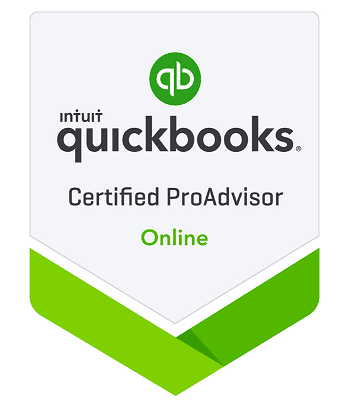 QuickBooks™ installation & set-up as a standalone service
A review of your books to ensure accuracy
Training on how to view & interpret your financial statements
Training on how to use QuickBooks™ advanced features
Ongoing support for QuickBooks™ programs including payroll, accounts receivable, accounts payable, job costing, customized reporting, and inventory tracking
Complete bookkeeping support and regular reporting in full accrual accounting
Meet your virtual bookkeeping team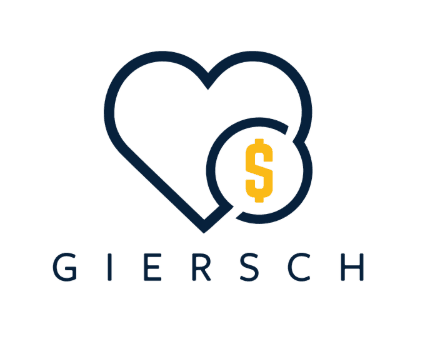 Giersch Group takes a unique approach to bookkeeping. Each client will receive attention from three team members:
Controller: The controller serves as your personal account manager. They'll work with you directly to make sure your financial goals are being met.
Bookkeeper: Your bookkeeper is responsible for putting all of your business's financial transactions into financial statements.
CFO: Giersch Group CFOs are our most experienced team members. They oversee the entire process and tackle the most complex tax and accounting problems.
Most bookkeeping relationships follow a similar pattern:
Assessment & Set-Up: We assess your current financial situation and put together a plan moving forward.
Triage & Repair: We get caught up on bookkeeping and repair the existing inefficiencies.
Standardization: We create a new, standardized reporting process moving forward.
Free bookkeeping services consultation for dry cleaners & laundromats
All accounting, bookkeeping, and consultation services are 100% virtual and available anywhere in the country. If your dry cleaning or laundromat business needs help, don't delay. Contact the accounting and bookkeeping experts at Giersch Group today.
Bookkeeping testimonials

Team Carlson LLC dba Sport Clips Haircuts
"We have been using the Giersch Group board services for about 2 years now and have been very happy with the process. In particular the monthly financial analysis really helps us dig into our balance sheet, income statement and cash flow in a way that we weren't doing on our own."

Lake Geneva Horse Riding School
"The Giersch Group helped me turn my business around at a crucial time and even stepped in to do our accounting when my bookkeeper resigned suddenly. Ultimately, Peter helped me sell the business. They completely turned around my situation."

Milwaukee Woodworking Company
"The Giersch Group is so much more than just a bookkeeping firm. They have helped me to better understand profit margins and pricing and have worked with me on thinking through a long-range plan for success."
Read more testimonials and case studies from Wisconsin businesses we've helped or contact us for a free consultation today.
Book your free consultation with Giersch bookkeeping today and take your laundromat or dry cleaning business to the next level.
Frequently Asked Questions: