Bookkeeper vs. Accountant vs. CPA vs. Controller vs. CFO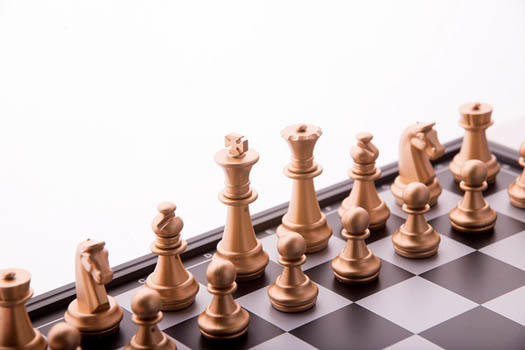 What is the difference between a bookkeeper and an accountant? What can a CPA do that an accountant can't? Understand the similarities and differences between the professionals supporting the financial side of your business.
Have questions about small business financial management? Contact Milwaukee's leading bookkeeping service for a free consultation.
TERM
DEFINITION
Bookkeeper

Bookkeepers are the first to touch the financial data as their job is to enter the source data into the software.

Bookkeeping

does not require any special designation, degree or testing like a CPA would. Accuracy and efficiency are the necessary qualities of a good bookkeeper.
Controller

Once the data has been entered by the bookkeeper into the

financial systems software

, it is the job of the controller to review the data and make adjusting entries to achieve a more accurate representation of the economic activity. As with the bookkeeper, there is no specific degree or certification required to be a controller. A deep technical knowledge of financial systems and a firm familiarity with the goals of company ownership are essential for a good controller.

CFO

The CFO of an organization is often the final step in producing the monthly financials in-house. The CFO reviews the books with the intent of drawing strategic conclusions about the past performance, current state and future direction of the business. CFOs think beyond financial accounting to managerial accounting that helps direct the business in a profitable way.

Accountant

An accountant is simply one who "does the accounting" -- the word can be applied to any of these positions. More often, however, the word "accountant" is applied to those who have passed the CPA Exam and earned the title of Certified Public Accountant, or CPA. Certified Public Accountants tend to focus more on tax and audit work as outside consultants. They also provide

consulting in strategy

and even technology.
A better approach to bookkeeping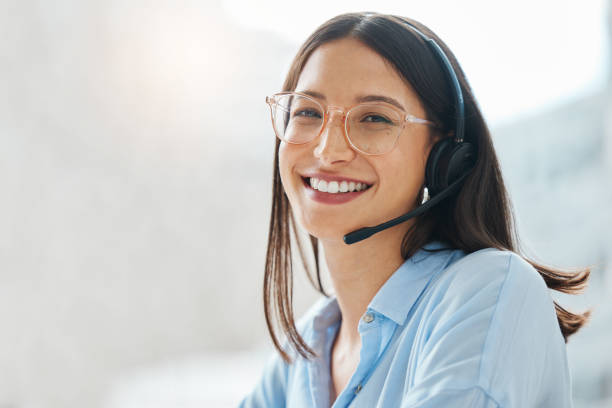 Keeping financial records for a company is a complex process involving many steps. In larger companies, these steps are separated into different roles, and even at times different departments. The benefit of the Giersch Group is that you get a team approach to your financial system's needs for a very reasonable price. The Giersch Group approaches each client with the following team:

Controllers: Our controllers serve clients in a variety of areas, including operations, reporting, intake/onboarding, and internal operations. Our controllers have immense experience in small business financial systems and reporting. They are able to step in as necessary to
Handle thorny withholding tax issues
Tackle complicated payroll
Handle insurance questions
Give strategic business advice as needed.
He or she will work with you to make sure that your financials are done correctly and that your monthly report focuses on the areas of greatest concern to you with clear, accurate and timely reporting. It is the job of the controller to oversee the Giersch Group bookkeepers and provide assistance as needed to solve more complex, strategic issues.
Lead Associate: Each client has a designated Lead Associate, serving as their main contact for all bookkeeping needs. Our associates are experienced with the Giersch Group, proving to have the intellectual curiosity, professionalism, and technical expertise to be promoted within our company. These college students have a deep understanding of your business, sit in with you on monthly meetings, and develop your dashboards. They work directly with our associates to complete your monthly bookkeeping tasks.
Contact our Milwaukee small business accounting firm for a free consultation to learn how our team can help your business.