Monthly Financial Report: Example for Small Business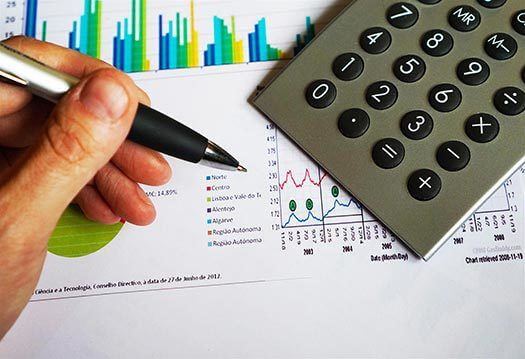 A monthly financial report allows management to make timely decisions regarding the business. Quarterly or year-end statements do not allow management to correct the course quickly enough during the year.
This resource outlines the ideal monthly reporting package for the average small business owner to use.
What's in a monthly financial report?
The three fundamental financial statements that every private company should utilize on a monthly basis are:
Income Statement
Balance Sheet (Beginning and Ending)
Cash Flow Statement.
The Owner's Equity Statement, showing changes in shareholders' interests over time, is not necessary for a private company. For a deeper understanding of financial statements and how they work together to reflect business operations, you can explore more free management accounting articles or contact us to request a free 30-minute consultation about our bookkeeping and reporting services.
Income Statement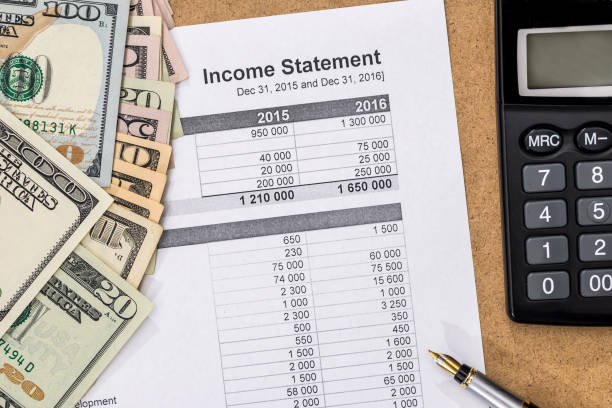 For the Income Statement (IS), it is useful to review the current month against the Budget, Prior Month Actual, and Prior Year Actual.
Comparing the IS to the prior month, we see the trend of current circumstances, which can be used to make quick adjustments. Comparing the prior year, we see the current month against the same time period. This is particularly useful in businesses. If July is always a slow month, and revenues are still up from the prior year, even if they are down from the prior month, we recognize that the business is doing well. It is also useful to look at the prior 12-month trend to get a broader perspective.
Within the IS it is useful to have each line item as a percentage of sales. This helps to monitor whether items are increasing overall compared to sales. For example, if sales are decreasing the expenses, particularly Cost of Goods Sold (COGS) should be decreasing as well. Of particular importance is monitoring the following percentages: COGS, Gross Margin, Total Expenses, and Net Profit.
Balance Sheet
In order to reconcile the validity of the Statements, a Beginning and Ending Balance Sheet must be produced. It is useful if these Balance Sheets can be on the same page to allow easy comparison. The inclusion of notes is also important. Of note should be that the cash was reconciled to the bank statement on a particular date.
Cash Flow Statement
Although the Cash Flow Statement is not utilized by many small businesses, it is critical to tie together the Balance Sheets and Income Statement. This statement reflects what has taken place between the Beginning and Ending Balance Sheets. And since cash is king, it shows us exactly how much cash is available.
Ratios
While your industry may have some specific ratios to watch carefully on a monthly basis, there are several key ratios that we recommend monitoring. Creating a dashboard that displays key ratios from your financial statements on a daily or weekly basis allows instant monitoring of the business.
Attached to this document is a sample monthly financial report package which includes the following:
Profit and Loss Statement – Actual vs. Budget for Current Period
Profit and Loss Statement – Current Period vs. Prior Period, Prior Year Period, YTD, and as a percentage of sales.
Balance Sheet – Beginning and Ending of Period
Cash Flow Statement – Current Period
Accounts Receivable Aging Summary
Accounts Payable Aging Summary
Income & Expense Graph
Please note that this sample company, Rock Castle Construction, has a fiscal year that begins October 1.
Sample Monthly Financial Report: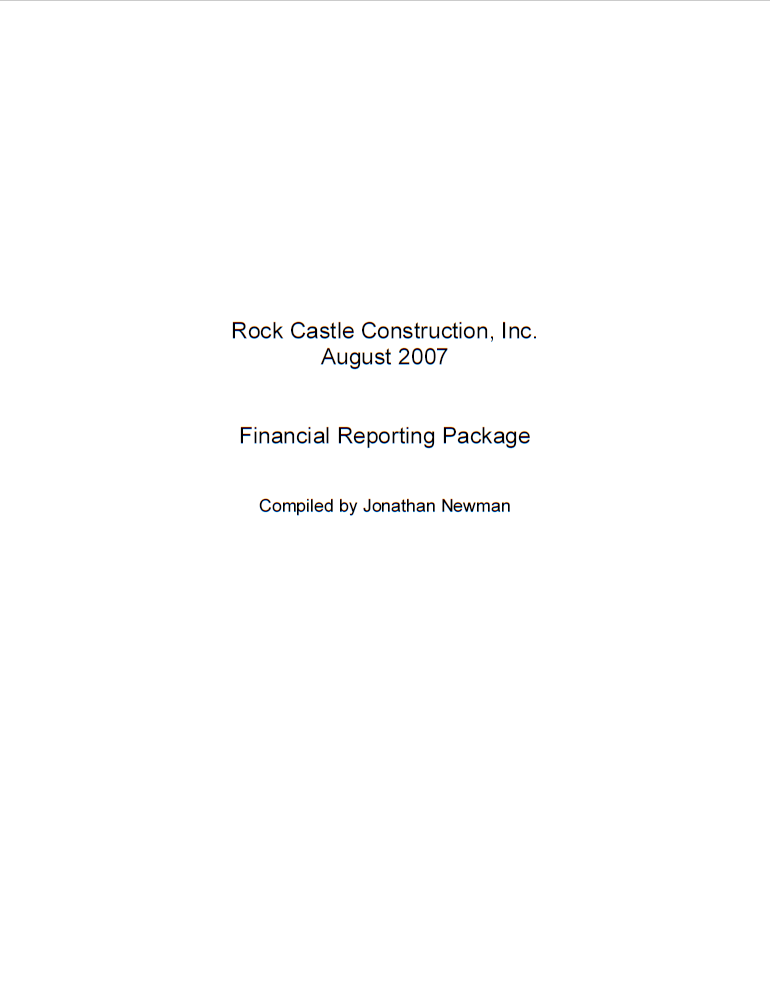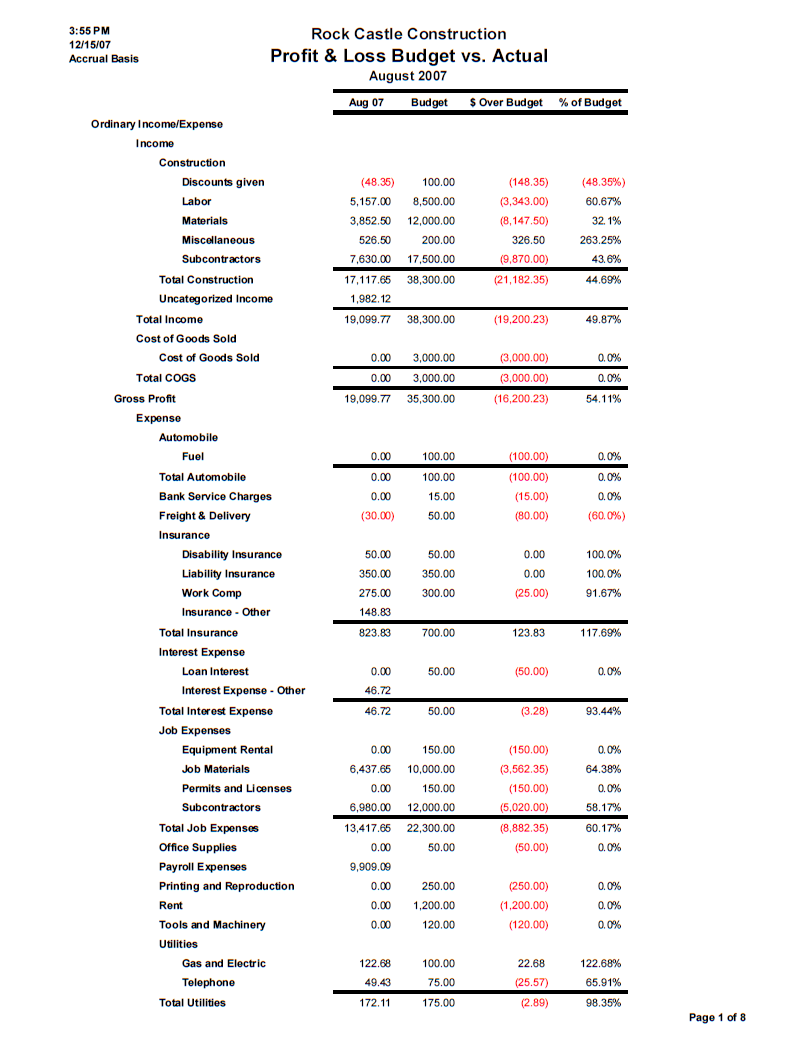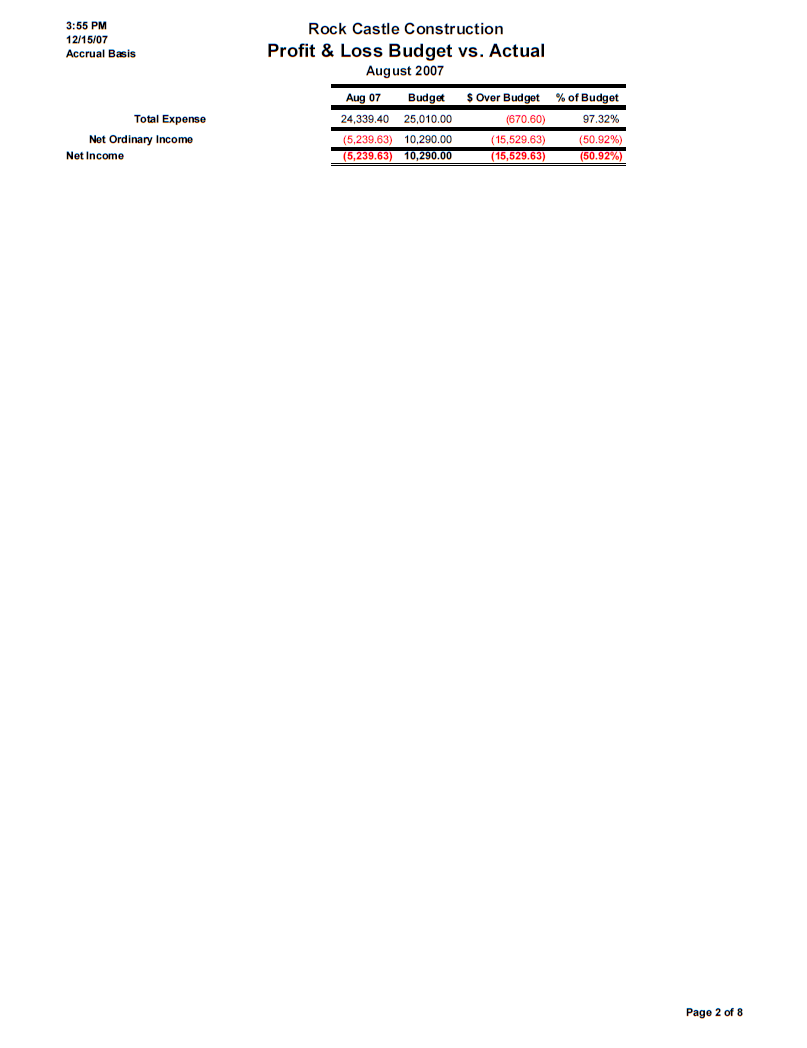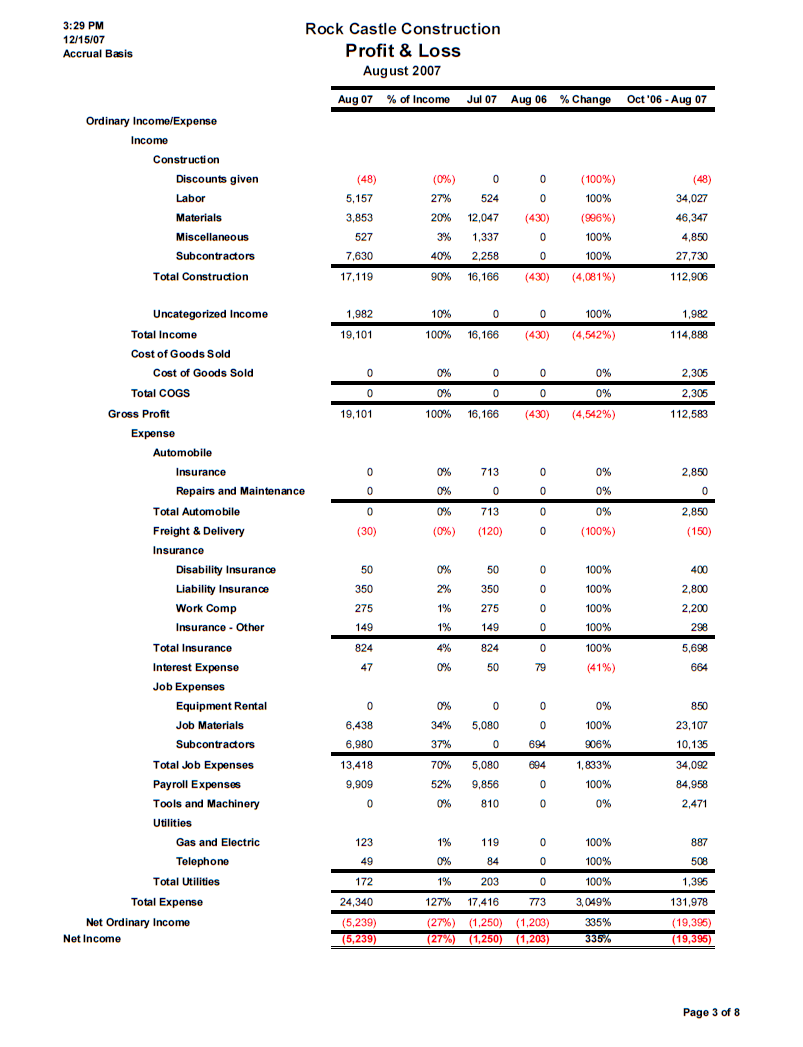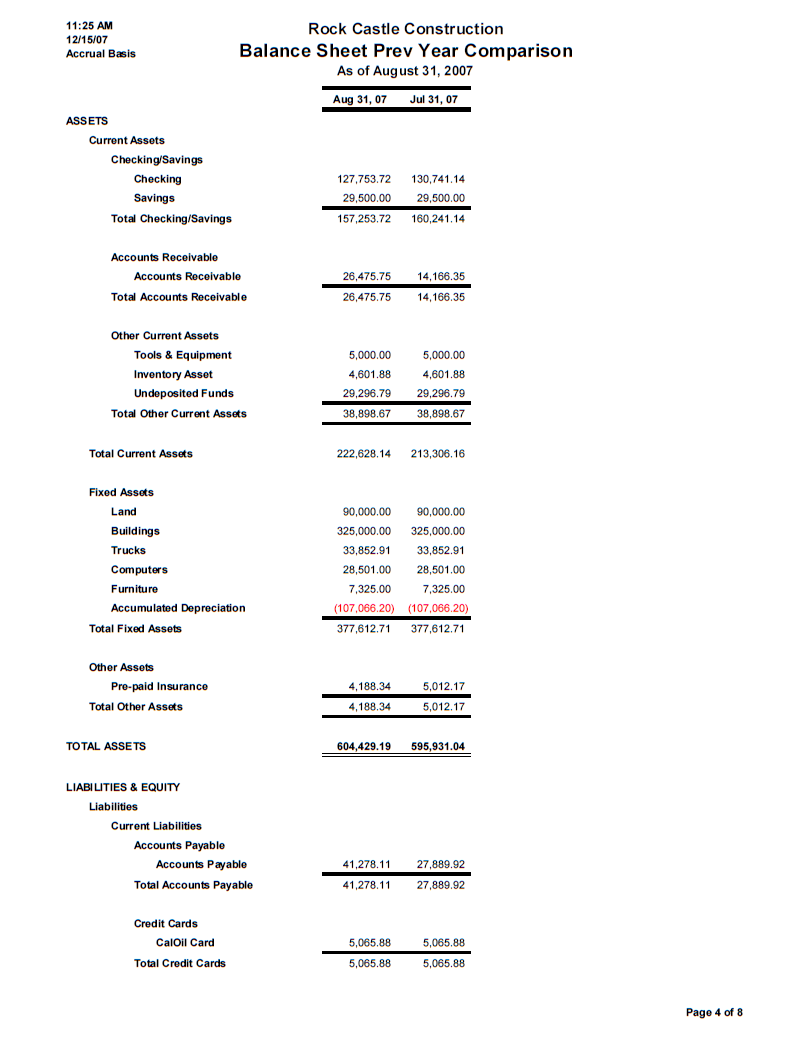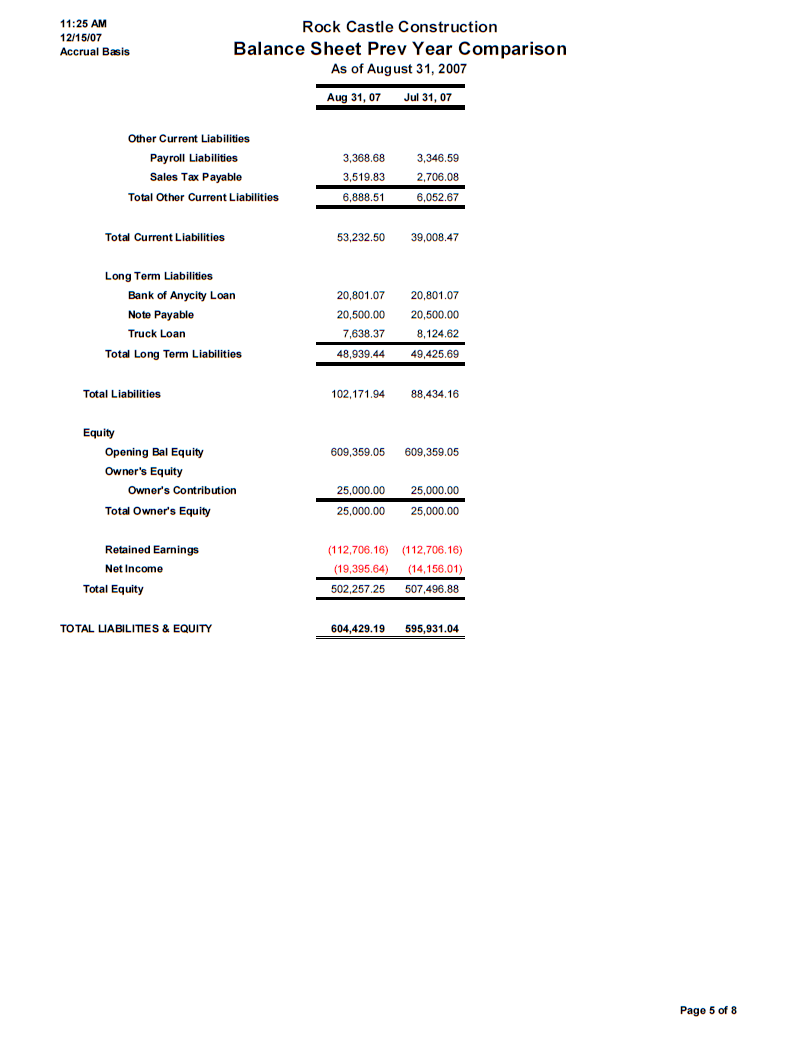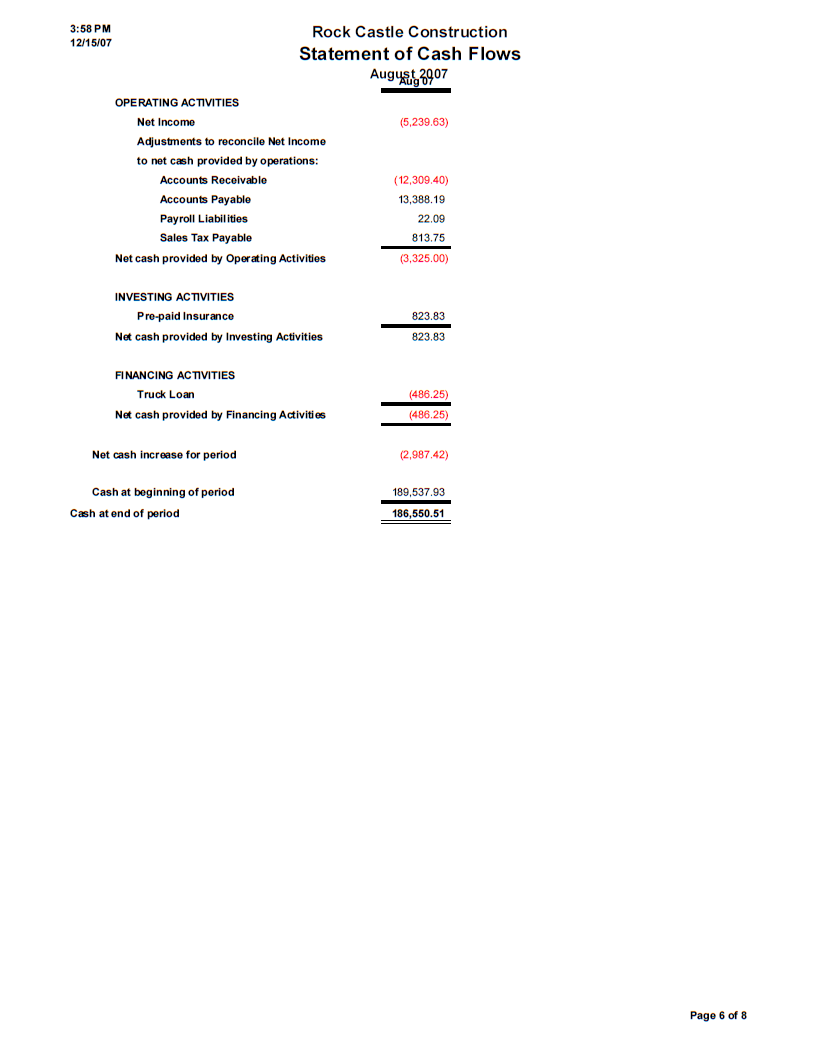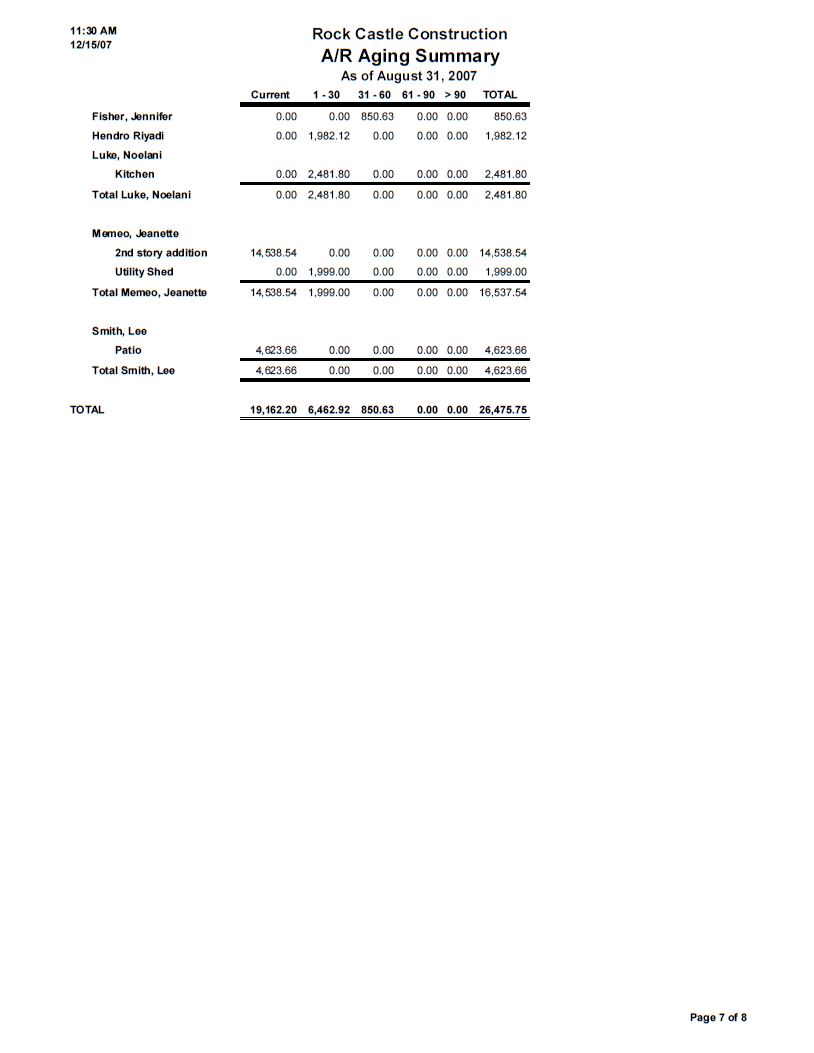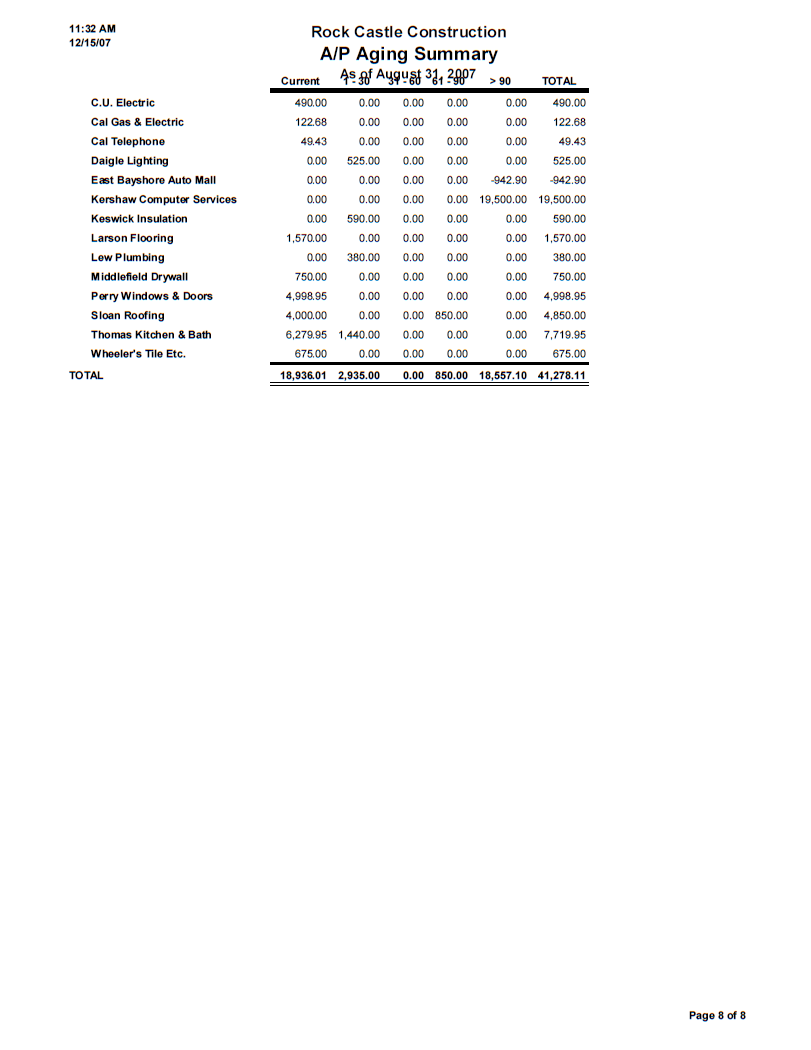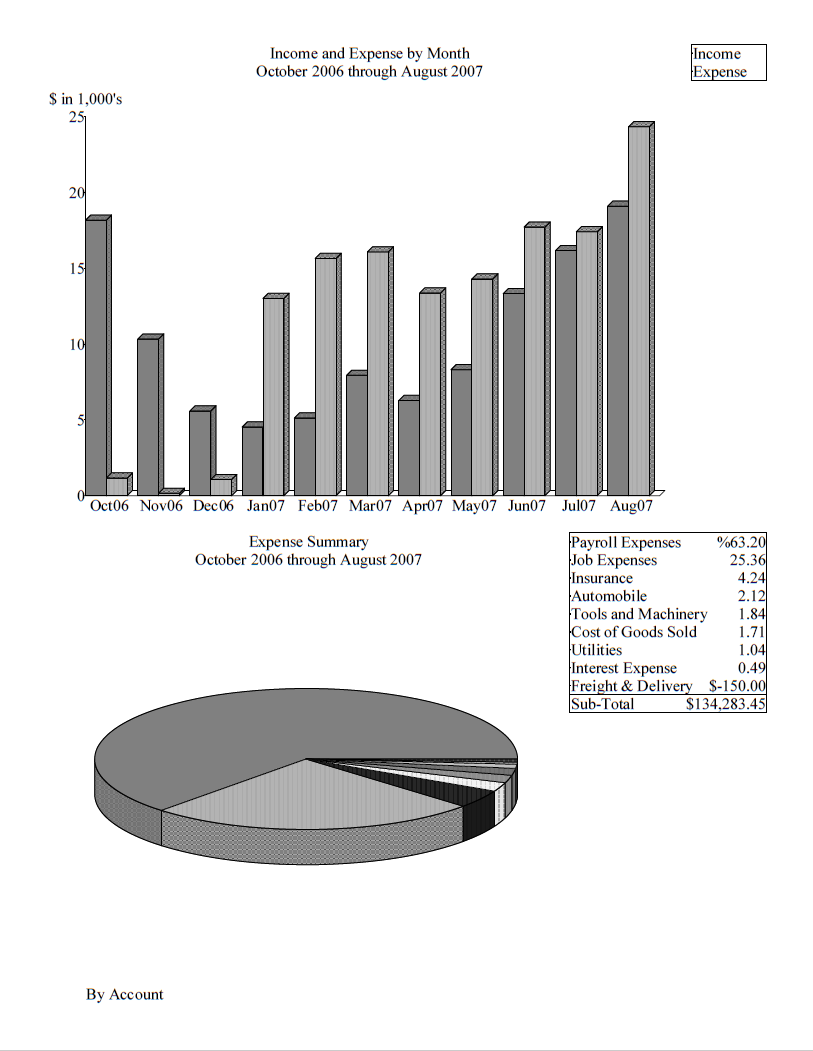 "I've worked with Peter Giersch on and off for many years. He and his team have helped me with M&A, management and strategy. They took over our books a few years ago and have done a solid job. I recommend them highly."
--Jeff Tredo , Tredo Group LLC
Creating a Financial Reporting Package
Creating a financial reporting package can be a daunting task, but it is essential for the success of any business. Here are some steps you can take to create a financial reporting package that will help your business succeed:
Determine Your Reporting Frequency
The first step in creating a financial reporting package is to determine how often you will produce financial reports. Some businesses produce reports monthly, while others produce them quarterly or annually. It is important to choose a frequency that is appropriate for your business and stakeholders.
Choose Your Reporting Format
The next step is to choose the format of your financial reporting package. You can use traditional spreadsheets or accounting software usch as QuickBooks to create your reports. There are also specialized reporting tools available that can help you create professional-looking reports.
Gather Your Financial Data
Once you have determined your reporting frequency and format, the next step is to gather your financial data. This includes your income statements, balance sheets, and cash flow statements. Make sure that your financial data is accurate and up-to-date.
Analyze Your Financial Data
After you have gathered your financial data, the next step is to analyze it. Look for trends and patterns in your data that can help you make informed decisions about your business. Identify areas where you can cut costs or increase revenue to improve your financial performance.
Create Your Financial Reports
The final step is to create your financial reports. Use your chosen reporting format to create professional-looking reports that are easy to understand. Make sure to include all of the necessary components, including your balance sheet, income statement and cash flow statement.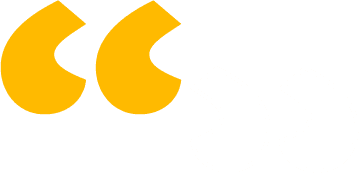 "We turned to the Giersch Group following the resignation of our part time office manager of 10 years. The transition was seamless. The entire Giersch team was sensitive to our needs and helped us improve our systems to create more efficiency. We not only appreciate the fact that they have been sensitive to cost and pricing, but also how quickly they have integrated into our team."
Don Schauf
Catch-22 Creative
More Testimonials
Nationwide Small Business Bookkeeping Services
The Giersch Group has helped small businesses master their financials since 2004. In that time, we've been the proud recipient of many awards and accolades and have grown a single Milwaukee office into a nationwide presence.
The primary function of our bookkeeping service is to provide a monthly, quarterly and annual reporting package in full accrual accounting. We can get you set up with online accounting software (or clean up your books if you already have accounting software) and most importantly teach you how to use your monthly reports to make strategic decisions and grow your business.
We work with small business owners all the time. They can afford our services, and so you can you - pay only for the help you need.
To get started, just call or contact us online to request a free 30-minute consultation. Get a free balance sheet analysis, learn more about our services and get answers to your questions about small business financial reporting.