Accounting Services for Small Businesses in Park Ridge, IL
The Giersch Group offers bookkeeping, accounting and management consulting for the Northeast Illinois and Chicago metropolitan area. Our decades of combined experience allow high expertise at an affordable cost for small and medium-sized businesses. Giersch offers virtual consulting nationwide with offices nearby in Brookfield, Milwaukee and Madison, WI.
Book a free 30-minute consultation and receive a report on the financial status of your business. Our bookkeeping professionals take a time and cost-friendly approach to achieving your business goals. Visit our offices or choose a virtual consultation.
Business hours: Monday-Friday 7am - 7pm, Saturday 9am-noon.
Phone: 414-255-4866
Bookkeeping Services for Cook County
Giersch Group supports small to mid-size business owners by providing easy-to-understand, financial data and reports. This information gives a clear picture of your financial reality and where improvements are necessary. Our goal is to help grow your business and build long-term success.
Management Consulting for Park Ridge, IL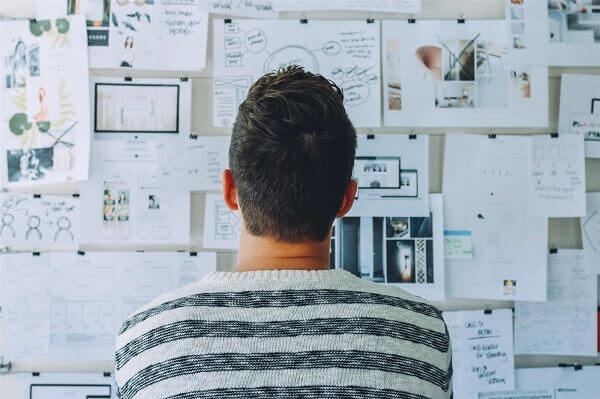 Giersch Group offers consulting services to make professional management & financial strategy planning a breeze. Our straightforward reports offer appropriate advice for small or medium sized businesses. It's YOUR money. Gain financial clarity and peace of mind with our affordable services and customizable plans.
Client Reviews

"Clarity in my financials"
"For the past 4 past years, The Giersch Group has given me clarity in my financials and solid business counsel. I have found everyone in their group to be knowledgeable and trustworthy. Knowing I have The Giersch Group helping me organize and understand my financials allows me to focus on what I love to do- design beautiful buildings. It is with joy that I recommend Peter and his group to yours."

"So much more than just a bookkeeping firm"
"The Giersch Group is so much more than just a bookkeeping firm. They have helped me to better understand profit margins and pricing and have worked with me on thinking through a long-range plan for success."

"They completely turned around my situation"
"The Giersch Group helped me turn my business around at a crucial time and even stepped in to do our accounting when my bookkeeper resigned suddenly. Ultimately, Peter helped me sell the business. They completely turned around my situation."
Small Business Bookkeeping throughout IL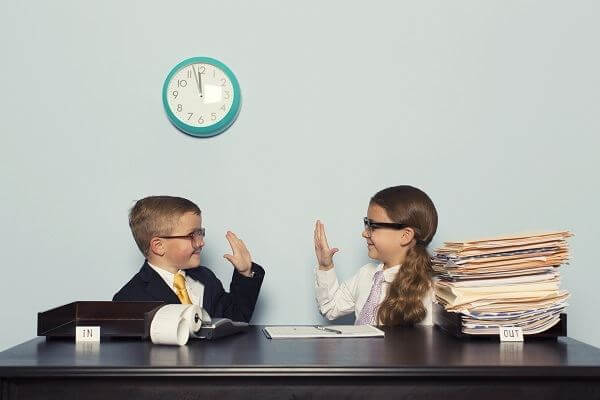 Timely, accurate financial statements are vital for the growth of small businesses. Failure to maintain precise accounting records can have grave financial and legal consequences an threaten your livelihood. The Giersch Group gives you peace of mind by providing CPA-ready books, regular reporting and online accounting support. We're more affordable than you might think, and work with businesses in Park Ridge, Chicago and across the state of Illinois.
Bookkeeping Services for Family Businesses
As a family-owned bookkeeping and consulting firm, we make it our mission to provide clear financials to family businesses in Illinois. We understand that family values are a critical piece of your economic goals, and we are prepared to assist you with succession planning and next generation board services. Proper planning can protect your assets and set you up to transition your business and wealth through the generations.
Bookkeeping for Chicago-Area Nonprofits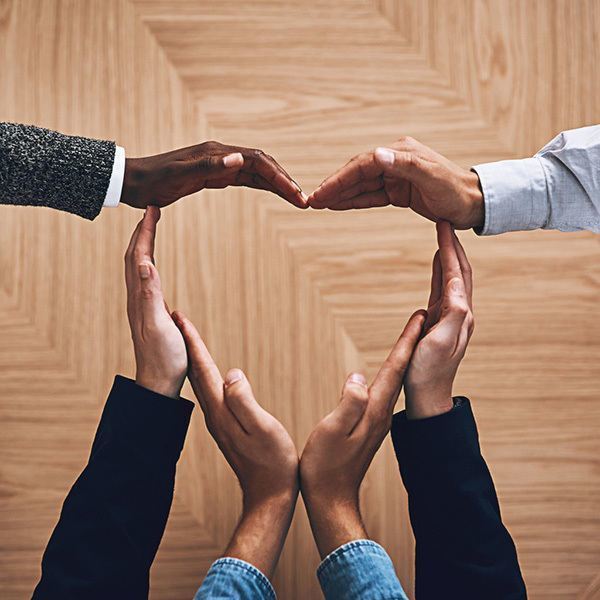 The Giersch Group is proud to provide bookkeeping services for Illinois nonprofits. We'll start by getting an accurate picture of your books, then use your data to produce regular reports that help you better run your organization. We encourage all our clients to use QuickBooks™ online or a similar cloud-based solution. We'll facilitate your data migration and train you to use online accounting software. The Giersch Group is a certified QuickBooks Online ProAdvisor, offering:
Accounting software setup
Comprehensive training
Ongoing guidance & support
Clear Financials for Any Industry
In the Park Ridge, IL area, Giersch Group regularly works with:
Giersch Group in the Park Ridge, IL Area
Giersch Group professionals have a passion for small enterprises. Many of our employees come from families of entrepreneurs and/or family businesses. Our continued success derives from our personalized services and dedication to growth in the small business sector. We build our services around clarity and mutual trust.