Small Business Accounting in Portland and Oregon
Our Portland, OR office is a bookkeeping, accounting, and consulting firm specializing in small business management. With decades of combined experience, our firm provides Portland and beyond with flexible support.
A free 30-minute consultation with Giersch Group equips you with expert analysis and brings peace of mind. Can't make it to our Portland, OR office? Don't worry – all our services are 100% available online. Save time and money - let us handle the details so you can focus on building your business to the highest level.
Business hours: Monday-Friday 7am - 7pm, Saturday 9am-noon.
Phone: 414-255-4866
Portland Accounting Services
Small-and-medium-sized businesses in Portland and Oregon rely on Giersch Group for thorough, thoughtful, and expert financial reviews and management services. Our data-driven approach ensures you'll be kept up-to-date on the financial inner workings of your business.
We've worked with a wide variety of organizations over the years, from family businesses to nonprofits. We tailor our rates and services to achieve your goals while staying true to your bottom line.
Giersch Group's accounting services include:
Management Consulting Services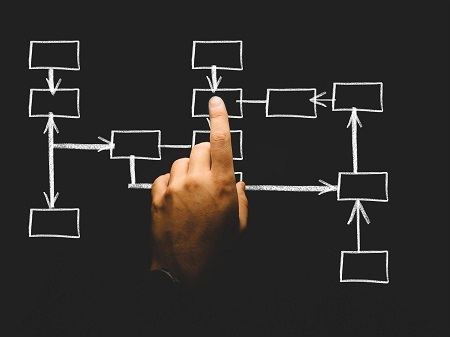 Clients who need strategic, affordable management solutions rely on Giersch Group. Our professional management counselors take the burden of management-related troubleshooting out of your hands through effective and cost-effective strategies that are proven to be effective.
Management services include:
Contact us to discuss your business consulting needs & get a free quote.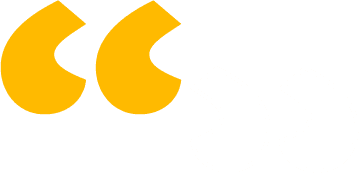 "They learned about my business before we started"
"Someone introduced me to the Giersch group, and I am so glad they did! Keeping the books and doing taxes for my business was always a hassle and stressful. Working with the Giersch Group has made it so easy. They sat down with me and they learned about my business before we started. It made me feel like I wasn't just another client but someone who they cared about their business. There is no question who I am working with for now on."
Terrence Talley
Talley Mark
More Testimonials
Oregon Small Business Accounting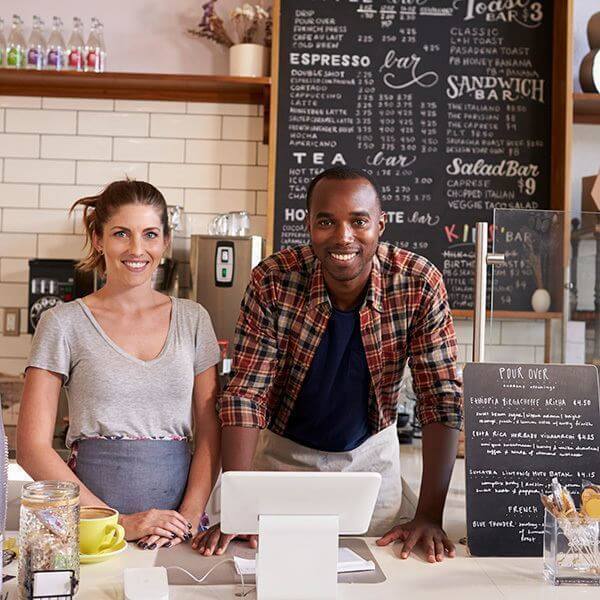 The Giersch Group helps businesses across the state master their books and achieve peace of mind. Our services are 100% virtual and custom-suited to your exact needs. You can hire a virtual CFO, get QuickBooks™ trained, or hire us to do all your bookkeeping for you. The Giersch Group can help you manage:
Financial statements
Ledgers
Budgeting
Accounts payable
Accounts receivable
Family Business & Succession Planning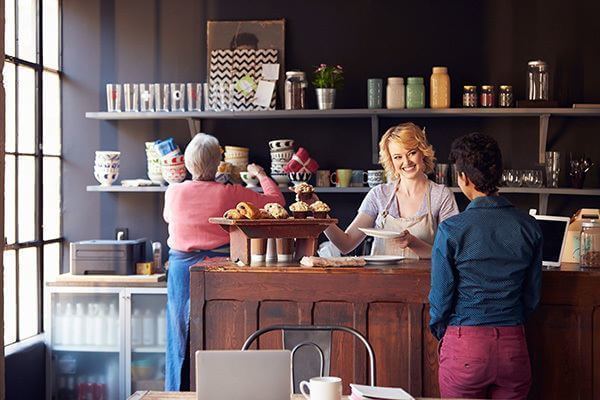 As a family-run business, The Giersch Group knows understands the unique needs of your family's economic goals. We'll sit down with you to discuss your values and lay out a plan for lasting success. This includes succession planning to protect your wealth and livelihood for generations to come.
Nonprofit Accounting & Reporting Services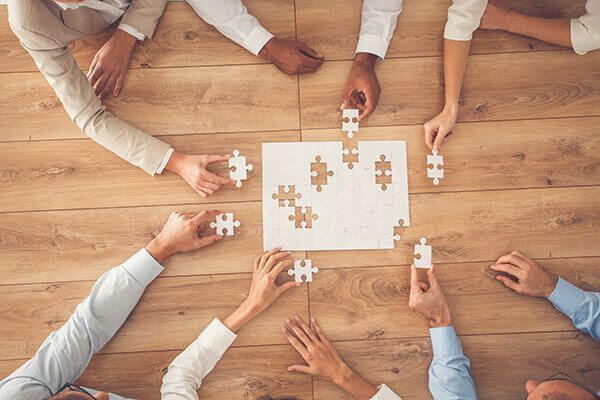 The Giersch Group is proud to provide accounting services for Oregon nonprofit organizations. We'll help you drive your mission forward and create a bigger impact through accurate financials & regular reporting. Certain clients may qualify for our professional fundraising services, which we approach with our proven fundraising development plan.
Helping Businesses Across OR Master Their Financials
In the Portland, OR area, Giersch Group regularly works with:
Nationwide Bookkeeping & Consulting Services with Heart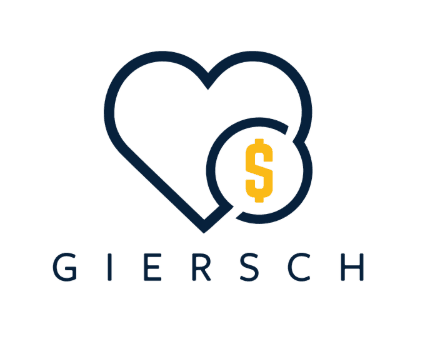 We're passionate about forging success for our small-and-medium business partners – it's what we do day in, day out. We believe in making connections to improve businesses and nonprofits, and our heart-filled operating strategy provides the best value for Portland and Oregon bookkeeping and consulting services.