Pittsburgh Bookkeeping & Consulting Firm
Affordable Small Business Accounting Services Across Pennsylvania
The Giersch Group is a bookkeeping, accounting, and management consulting firm with offices in Pittsburg. Our decades of combined experience provide flexible support to small and medium-sized businesses in Pittsburg, Homestead, McKees Rock, and beyond.
Get a 30-minute, no-cost consultation and receive expert input on your Pittsburg or Pennsylvania business's financial situation. Our headquarters are located in Wisconsin, but all our services are 100% available online. We'll save you time and money so you can focus on making your business the best it can be.
Business hours: Monday-Friday 7am - 7pm, Saturday 9am-noon.
Phone: 414-255-4866
Pittsburgh Accounting Services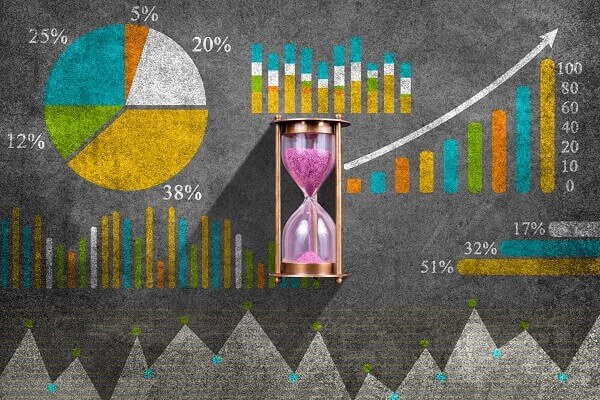 We support small and medium-sized Pittsburgh and Pennsylvania businesses by providing financial reviews and management services. We'll make sure you're appraised of your financial standing with our data-driven approach to bring your enterprise to new heights.
From family-owned businesses to nonprofits, we have experience working closely with a wide variety of organizations. Our bookkeeping rates and services are tailored to fit your needs and budget.
Our accounting services include:
Management Consulting Services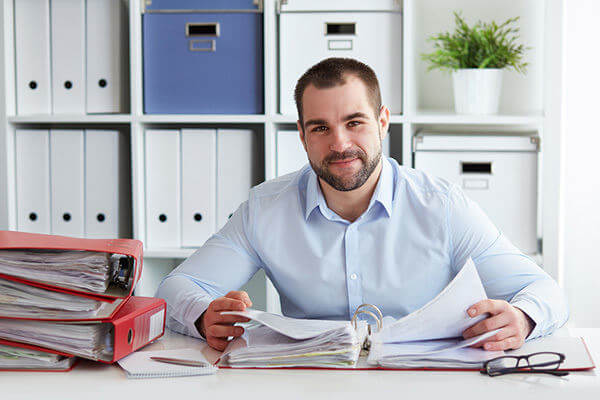 Our accounting & consulting services help businesses of all sizes thrive.
Outsource your management and strategy needs with the experts at Giersch Group. We make it affordable for Pittsburgh and Pennsylvania businesses. It's your money – our tried-and-true services bring clarity and financial peace of mind through strategic, cost-effective solutions and outcomes.
Our management services include: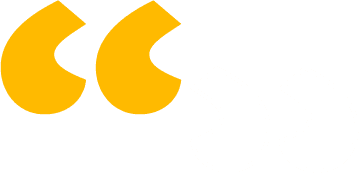 "I lean on their counsel before making key business decisions"
"The Giersch Group does a great job with the nuts and bolts of bookkeeping, expertly and seamlessly handling that work so we can focus on what we do best -- cutting our customers' costs and carbon emissions. I also lean on their counsel before making key business decisions and use Giersch's strategic planning guidance after meeting major financial milestones to ensure we maximize our growth."
Molly Reilly
CEO, Double Green
More Testimonials
Outsourced Accounting for All Pennsylvania Businesses
In the Pittsburgh, PA area, Giersch Group regularly works with:
Nationwide Bookkeeping & Consulting Services with Heart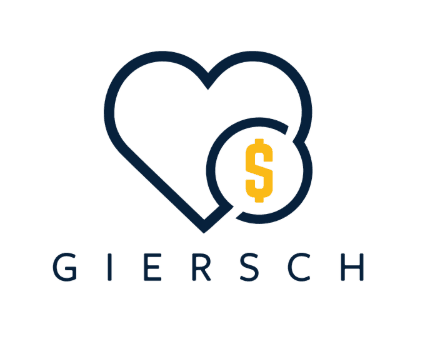 Small and medium-sized business support is what we do every day. We're passionate about our clients' success. Many of our professionals come from entrepreneurial families and have first-hand experience with family-run businesses.
We fight on your behalf so you can focus on growing your business. We know how stressful the day-to-day operations can be, so let Giersch Group take on some of the burdens. Our unique approach and heart-filled operating strategy add up to the best value in Pittsburgh bookkeeping and consulting.